Coronavirus
The U.S. Secretary of Labor Visited the University of Iowa to Their Acknowledge Coronavirus Research Contributions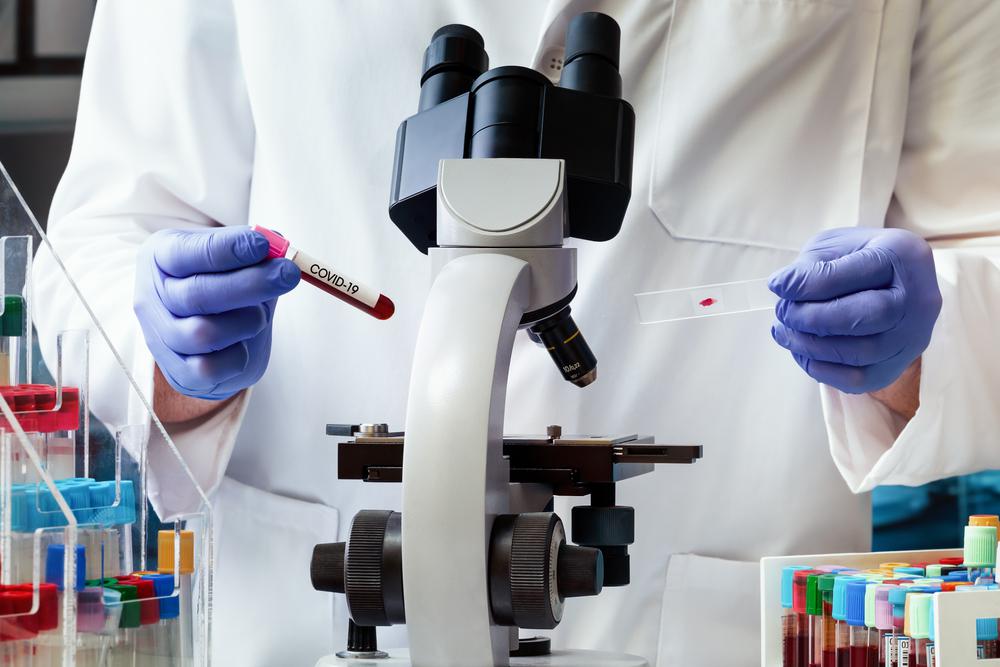 U.S Secretary of Labor Martin J. Walsh expressed gratitude to the University of Iowa and its workers for the work done in combating the COVID-19 pandemic during his visit to campus on Thursday.
Walsh met with students, frontline health care workers, and university administration at the Medical Education and Research Facility following a tour of a state-of-the art laboratory that accommodates research on select agents and toxins.
The UI has been recognized nationally for its role in being on the forefront of COVID-19 research, treatment, care, and vaccination. Ninety-one percent of UI health care employees have been vaccinated, and 6,738 students got vaccinated by Student Health, according to a press release statement from the UI.
Read the source article at The Daily Iowan