Coronavirus
The World Health Organization Is Renaming Coronavirus Variants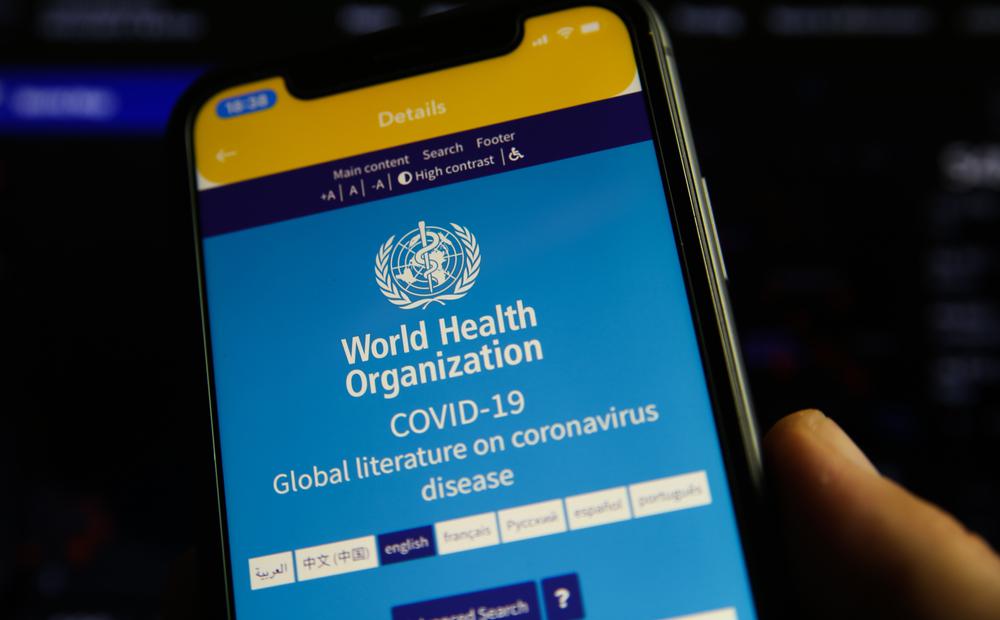 The World Health Organization is hoping to simplify the way the public talks about the growing number of variants of the coronavirus. It will start assigning different letters of the Greek alphabet to each new mutation of the virus.
The new system takes the names of new variants of SARS-CoV-2, the virus that causes COVID-19, and moves them away from what can be sometimes confusing scientific nomenclature, or shorthand that puts heavy emphasis on where the variants were first discovered.
For example, under the new system, the B.1.1.7 variant, which was first identified in the U.K., will be known as Alpha. The B.1.351 variant, first spotted in South Africa, will be called Beta, while the variant initially found in Brazil, known as P.1, will go by Gamma.
Read the source article at npr.org