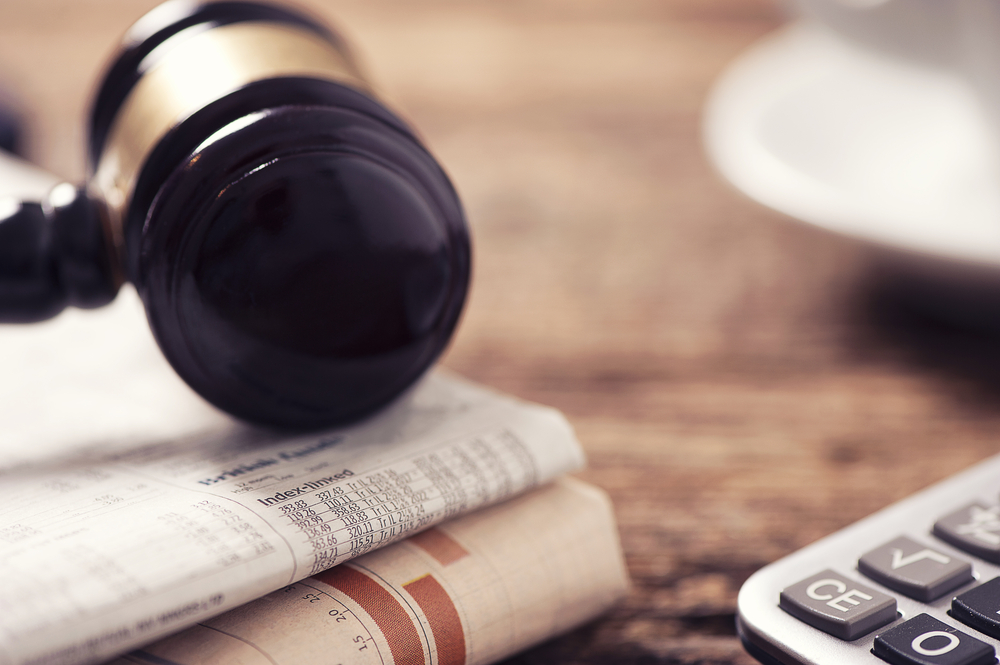 Sen. Lamar Alexander (R-Tenn.) said on Monday that he opposes Judy Shelton's nomination to the Federal Reserve board, but he won't be in Washington this week to vote against her.
"I oppose the nomination of Judy Shelton because I am not convinced that she supports the independence of the Federal Reserve Board as much as I believe the Board of Governors should. I don't want to turn over management of the money supply to a Congress and a President who can't balance the federal budget," Alexander said in a statement.
Alexander, who is retiring at the end of his term, is the third GOP senator to oppose Shelton. GOP Sens. Susan Collins (Maine) and Mitt Romney (Utah) have also said they will vote against her.
Read the source article at The Hill