Big Law
TikTok Owner ByteDance Acquires Gaming Studio Mooton for Around $4B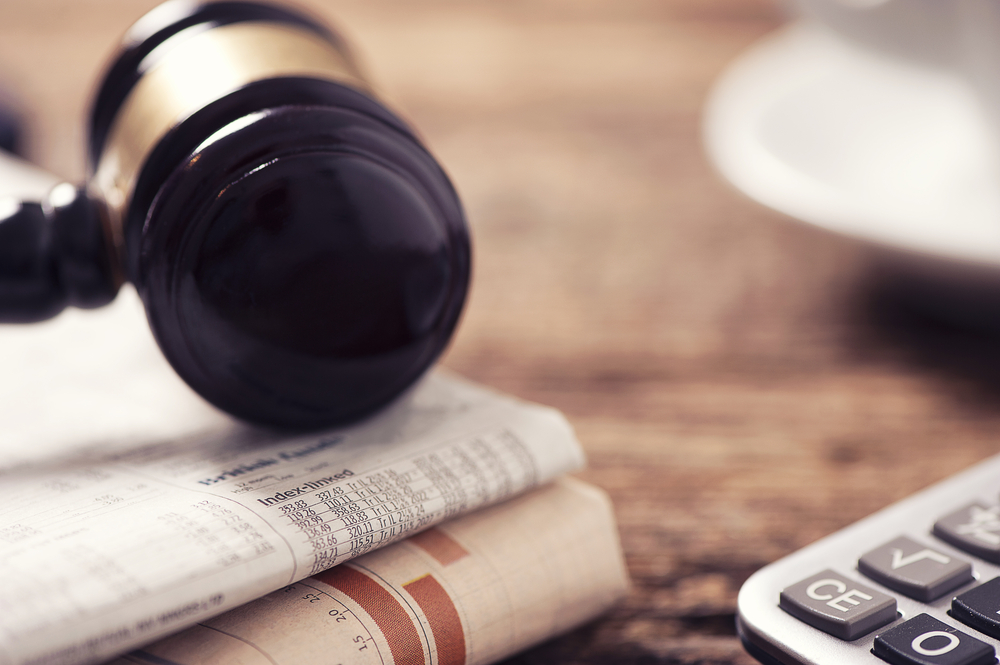 (Reuters) – ByteDance said on Monday its video games unit Nuverse has agreed to acquire Shanghai-based gaming studio Moonton Technology, as it seeks to further expand into the video games business.
The deal values the gaming studio at around $4 billion, two sources told Reuters.
The acquisition of the video games studio come as ByteDance, the owner of TikTok and the similar Chinese short video platform Douyin, has made sizeable inroads into the video games business, putting it in direct competition with China's Tencent.
"Through cross-team collaboration and drawing on lessons and insights from its own rapid growth, Moonton provides the strategic support needed to accelerate Nuverse's global gaming offerings," ByteDance said in a statement, declining to comment on the size of the acquisition.
Read the source article at reuters.com