Civil Plaintiff
Toyota Will Pay $60 Million for Tarnishing Credit Reports and Lending Abuses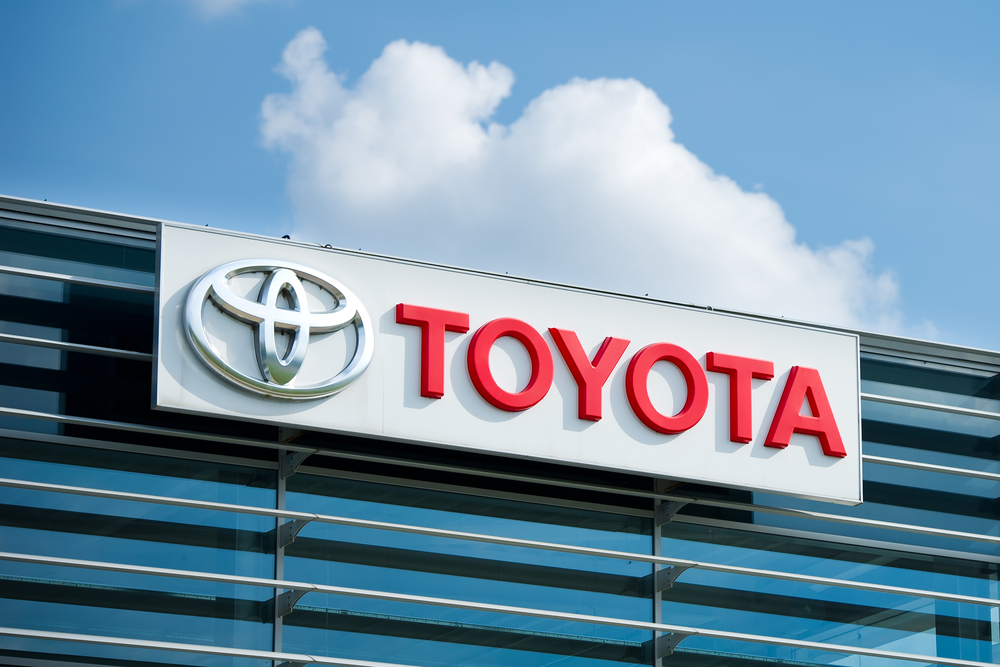 Toyota will pay $60 million to settle a U.S. regulator's charges it illegally prevented car buyers from canceling unwanted product bundles that increased their monthly loan payments, and tarnished buyers' credit reports.
The Consumer Financial Protection Bureau (CFPB) on Monday said Toyota Motor Credit, the automaker's U.S.-based lending arm, will pay a $12 million civil fine and $48 million to car buyers harmed since 2016.
Toyota Motor Credit, based in Plano, Texas, provides financing for people who buy vehicles at Toyota dealerships, with nearly 5 million customer accounts as of Oct. 2022.
Read the source article at Yahoo Finance