Big Law
Travis Scott and Astroworld Organizers Are Being Sued Over the 'Preventable Tragedy' at a Texas Festival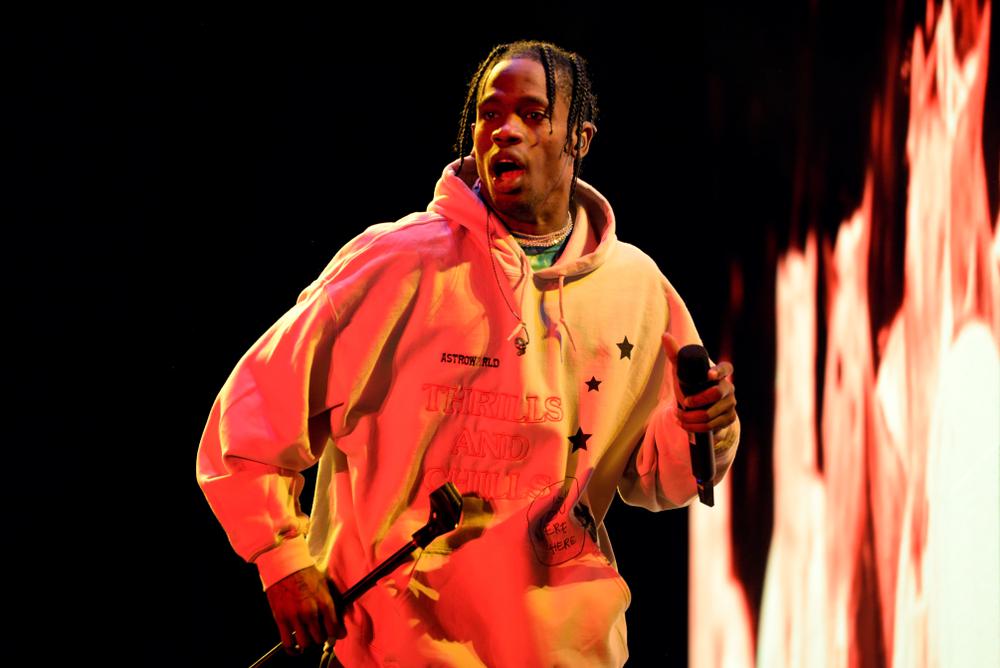 Travis Scott and organizers of Friday's deadly Astroworld music festival in Texas are facing at least one lawsuit from an injured attendee.
The lawsuit comes after eight people were killed and dozens were injured Friday night when fans surged toward the stage at the festival.
Manuel Souza, a festival attendee, sued Scott as well as organizer ScoreMore and Live Nation in a petition filed in Harris County District Court on Saturday, calling the festival a "predictable and preventable tragedy," according to a copy of the lawsuit obtained by The Hill.