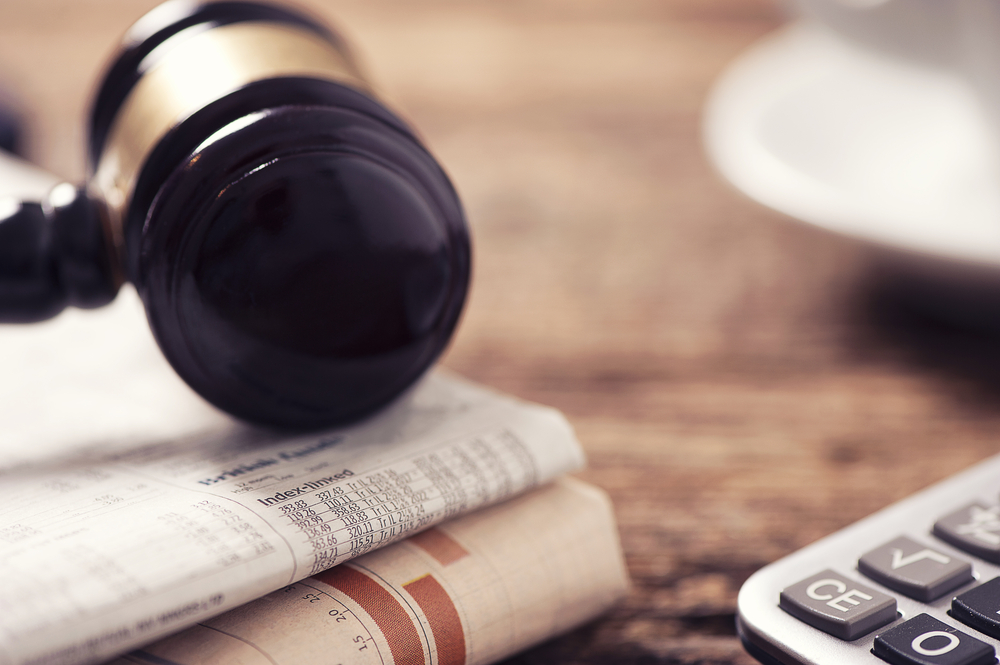 The Trump administration offered up to $850 million to American victims of terrorist attacks as part of efforts to save a deal with Sudan to establish full diplomatic ties with Israel.
The offer, according to two sources familiar with the negotiations, included $700 million for victims of the Sept. 11 terrorist attacks and up to $150 million for hundreds of naturalized U.S. citizens who are victims of the 1998 twin bombings of the U.S. embassies in Kenya and Tanzania.
But those offers fell apart Monday afternoon, one source said, amid fraught negotiations between the White House and Capitol Hill that were ongoing since Friday.
"We're flatlined. We're on life support," the source said.
The $850 offered by the Trump administration to compensate American victims of terrorism is part of efforts by the White House to reach an agreement with Congress to pass legislation restoring Sudan's sovereign immunity, so-called legal peace, as part of its removal from the list of state sponsors of terrorism (SST).