Consumer Law
Trump's Deposition Is Scheduled in His Accuser's Defamation Suit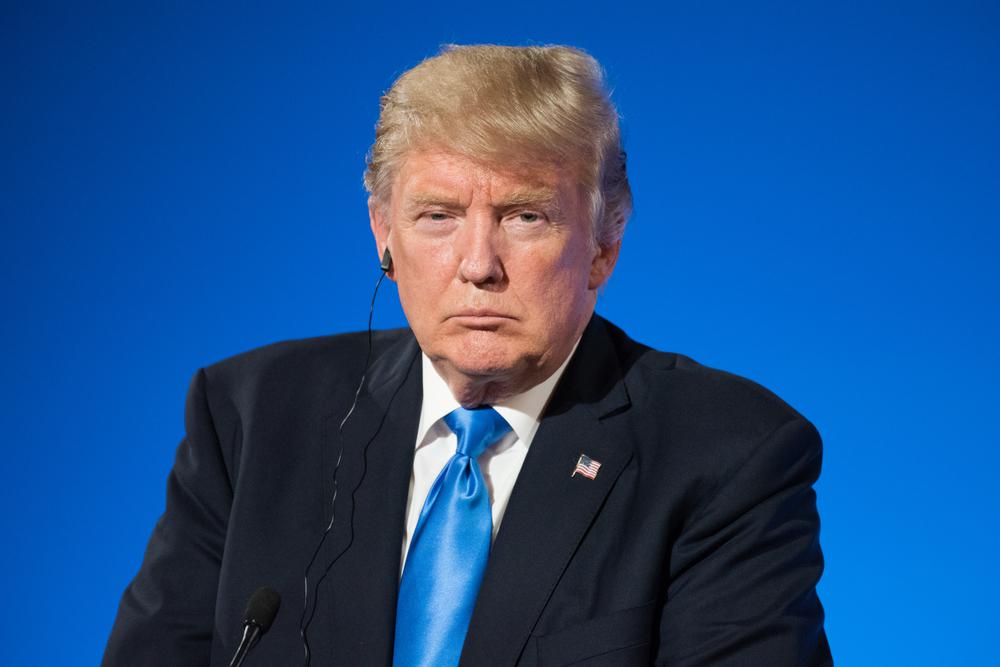 Former President Donald Trump answered questions under oath Wednesday in a lawsuit filed by E. Jean Carroll, a magazine columnist who says he raped her in the mid-1990s in a department store dressing room.
The deposition gave Carroll's lawyers a chance to interrogate Trump about the assault allegations, as well as statements he made in 2019 when she told her story publicly for the first time.
Details on how the deposition went weren't immediately disclosed.