Political and Legislative
Trump Vented About His Frustration With the GOP Establishment in His First Post-Presidency Interview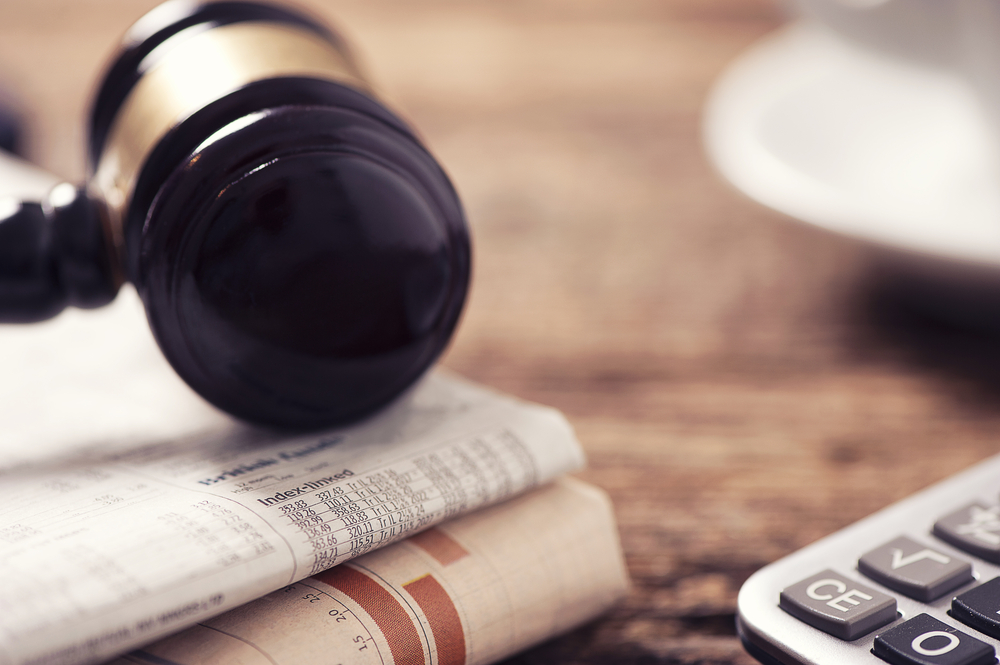 Former President Trump on Wednesday vented frustration with the Republican establishment, saying many in the GOP did not fight hard enough for him.
Speaking on Fox News in his first interview since leaving office, Trump reiterated his false claim that he won the election against President Biden by a large margin.
"I think we won substantially … You would have had riots going all over the place if that happened to a Democrat," Trump said. "We don't have the same support at certain levels of the Republican system."
Trump did not name names and anchor Bill Hemmer did not press him, but the former president was clearly referring to Senate Minority Leader Mitch McConnell (R-Ky.).
Read the source article at The Hill