Consumer Law
Twitter Faces Legal Action from Former Employees Over Severance Benefits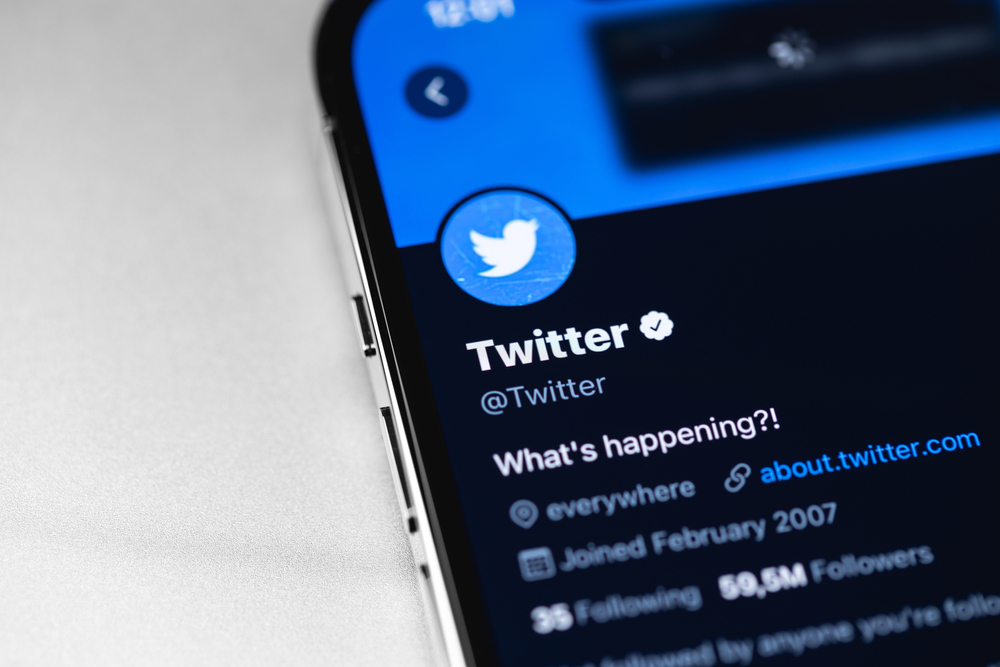 A trio of former Twitter employees are taking legal action against the Elon Musk-led company – alleging the billionaire "job killer" stiffed them on promised severance benefits following a sweeping round of layoffs.
The former employees — Helen Sage-Lee, Adrian Trejo Nuñez and Amir Shevat – have tapped celebrity attorney Lisa Bloom and filed individual arbitration claims against Twitter.
The ex-workers accused Musk of overseeing a cruel layoff process that ended in a severance plan that fell short of what had been promised prior to the billionaire's acquisition.
Read the source article at nypost.com