Big Law
Twitter Is Being Sued by a Conservative Figure Over Alleged Censorship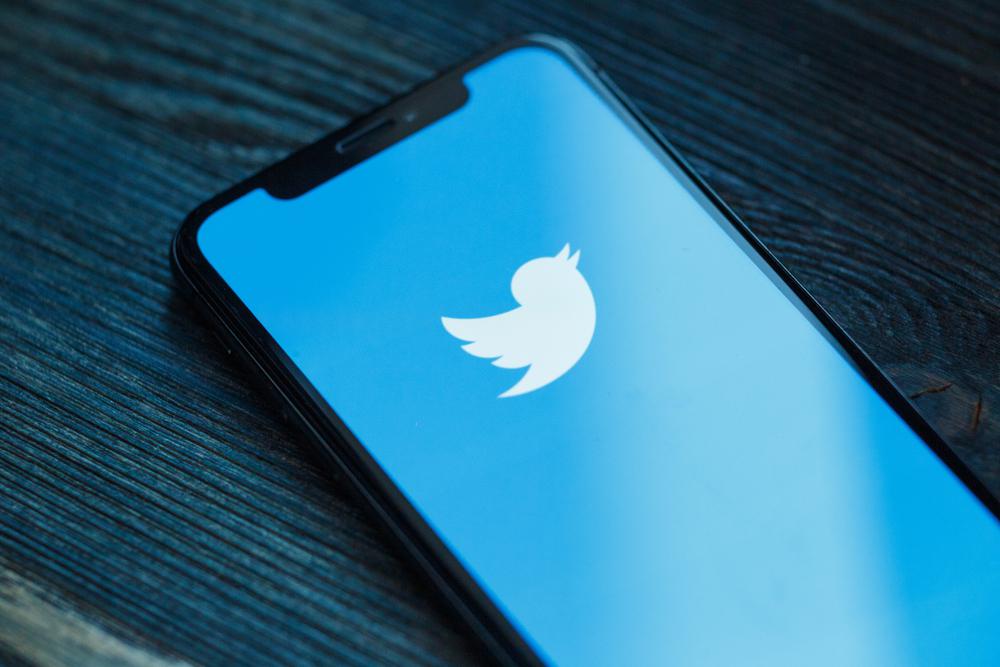 Conservative Rogan O'Handley has lodged a lawsuit targeting Twitter, a former California secretary of state, and others, claiming they colluded to censor content pertaining to the election, infringing upon O'Handley's free speech, due process and equal protection rights.
The Epoch Times reported that the suit points to emails and documents from the Golden State's Office of Elections Cybersecurity, revealing that after state workers had flagged posts on the platform for allegedly containing misinformation, Twitter removed many of the posts, including O'Handley's.
The social media giant also permanently suspended O'Handley for a post that declared "most votes in American history" and included a photo of the Capitol building surrounded by barbed wire in the aftermath of the Jan. 6 episode.