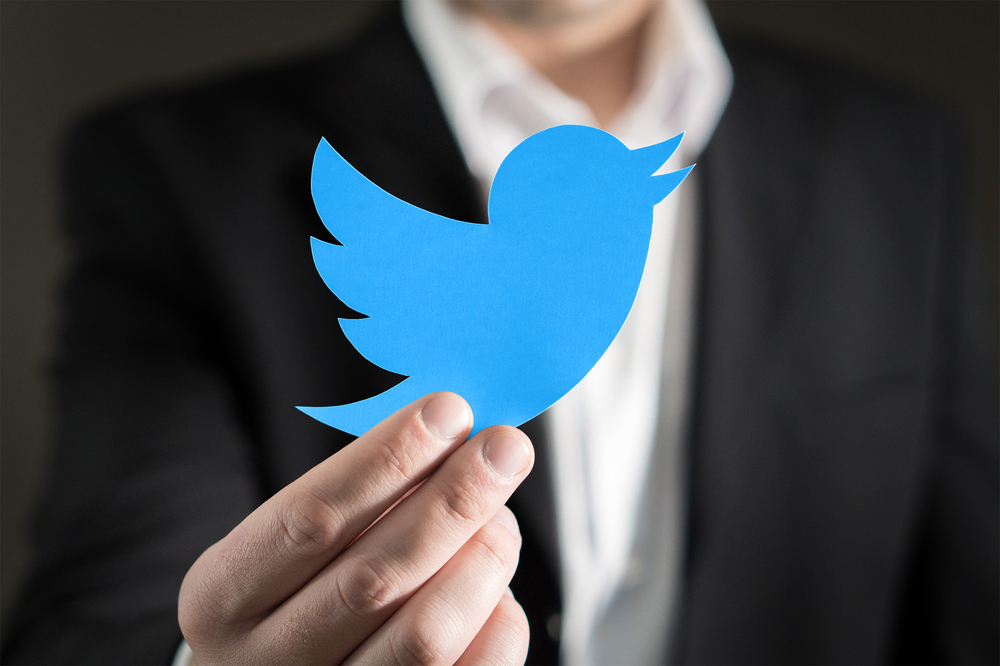 A lawsuit was filed against Twitter on Thursday alleging the social media company now headed by Elon Musk violated federal and state law that requires 60 days' notice of mass layoffs, according to a court document.
The suit filed in U.S. District Court in San Francisco names five current or former workers as plaintiffs, one of whom was told he was terminated effective Tuesday, according to the lawsuit. It names Twitter as the defendant.
Three other staff members have been locked out of their Twitter accounts as of Thursday with no formal notice of a layoff, which they interpret to mean they will lose their jobs, according to the lawsuit.
Read the source article at nbcnews.com