Criminal Law
Two Basketball Coaches Face Murder Charges Following a Player's Post-Practice Death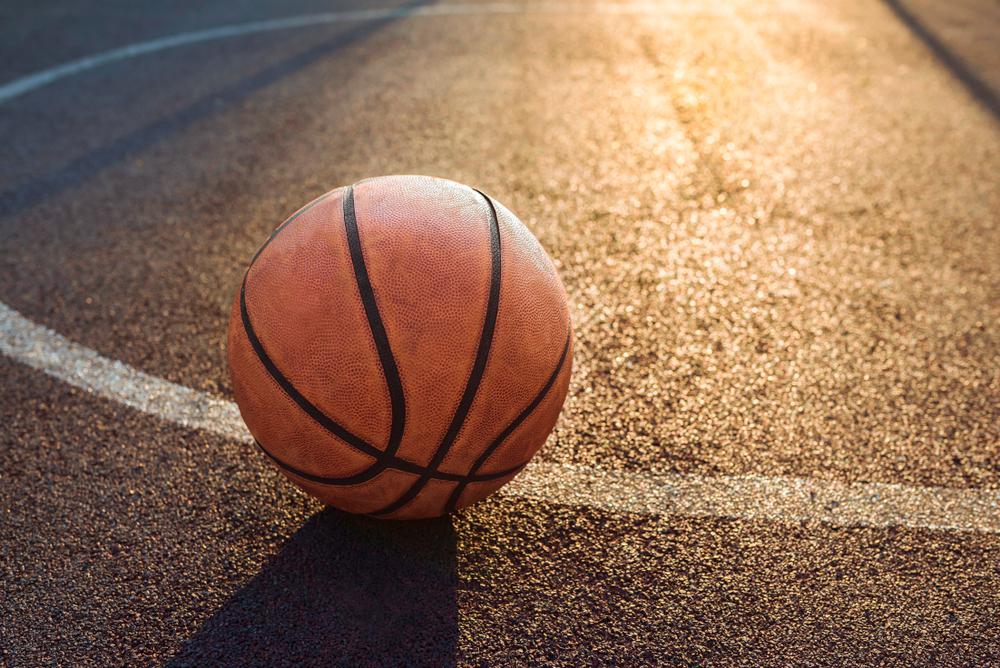 Two basketball coaches in Georgia have been charged with murdering a 16-year-old girl after she died following an outdoor practice in extreme heat, NBC News reported Wednesday.
Larosa Maria Walker-Asekere and Dwight Broom Palmer have been charged with second-degree murder, second-degree child cruelty, involuntary manslaughter and reckless conduct, according to the news outlet.
A Clayton County grand jury returned an indictment charging the two in connection to the August 2019 death of Imani Bell, a student at Elite Scholars Academy who died after an outdoor girls' basketball practice. The heat index in the Jonesboro area that day, which is where the school is located, reached 106 to 108 degrees.