Consumer Law
Two Black, Muslim Men File Lawsuit Against Alaska Airlines for Racial Discrimination Claims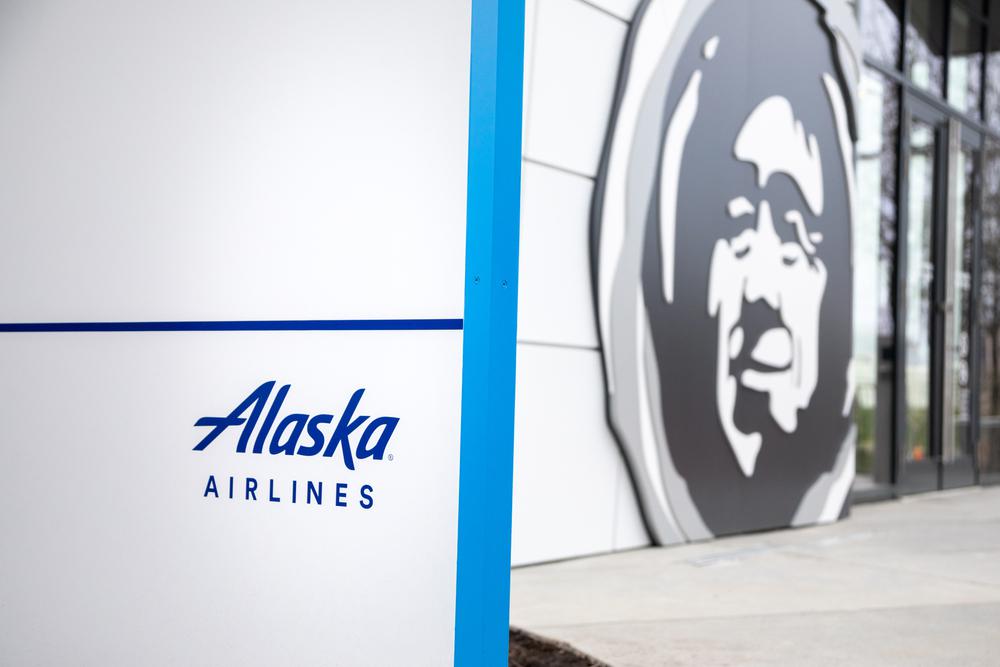 Two men, both of whom are Black and Muslim, are suing Alaska Airlines for alleged racial discrimination and violations of their civil rights, saying they were kicked off a flight in February 2020 over text messages in Arabic.
Abobakkr Dirar and Mohamed Elamin, both American citizens, were heading out on a business trip together from Seattle to San Francisco when they were unjustly removed from their flight, according to their complaint filed against the airline in federal court Tuesday.
A passenger sitting next to Dirar in first class saw him texting in Arabic. The passenger, who didn't speak or read Arabic, was alarmed by the messages and complained to a flight attendant before exiting the plane, according to the lawsuit.
Read the source article at The Seattle Times