Criminal Law
Two California College Students Have Been Sentenced to Life in Prison for Killing an Italian Police Officer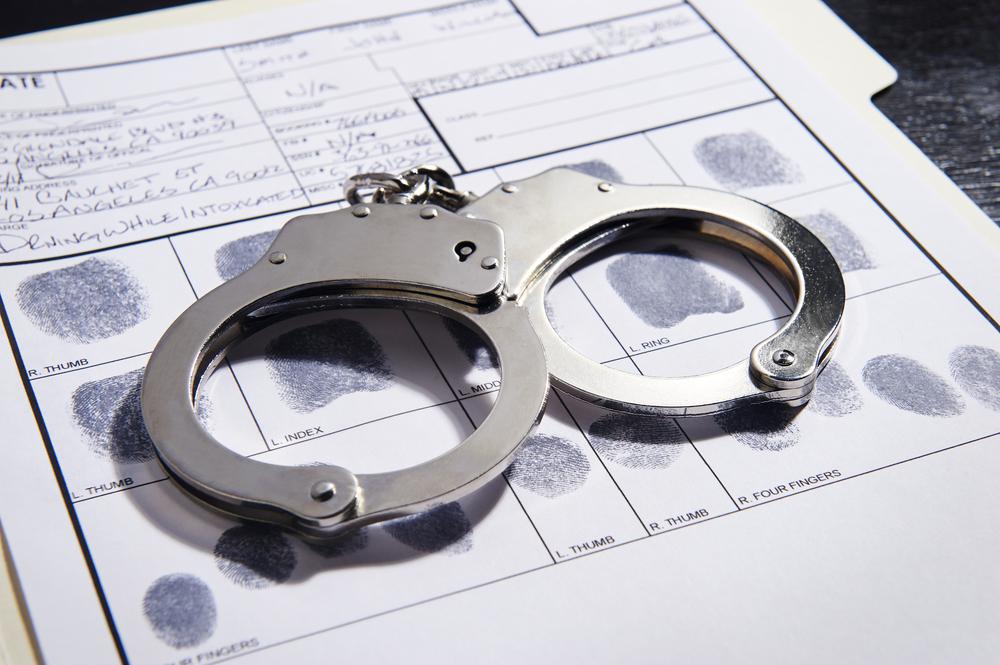 Two US citizens have been given life sentences by an Italian jury for murdering a Roman cop in 2019 following a botched drug deal.
Finnegan Elder, 21, and Gabriel Natale-Hjorth, 20, were convicted on Wednesday of murder along with assault, attempted extortion, carrying a weapon without just cause, and resisting arrest, after a high-profile trial.
The two were found guilty of killing Italian police officer Mario Cerciello Rega, 35, when they were vacationing in Trastevere, Rome, in July 2019.