Consumer Law
Two California Couples Sue Over a Fertility Clinic Mix-Up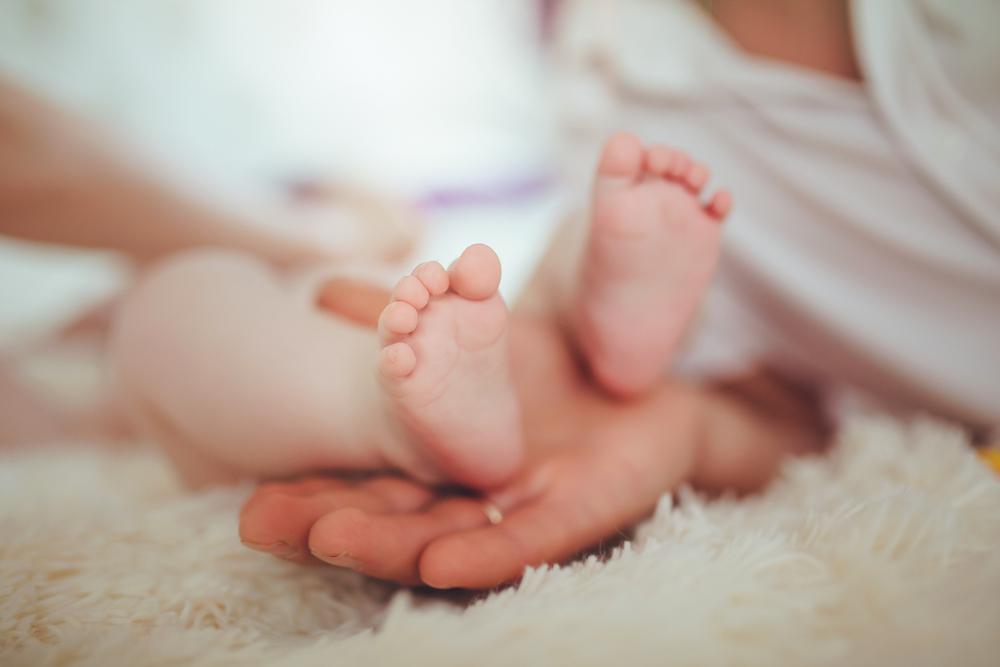 Two California couples gave birth to each others' babies after a mix-up at a fertility clinic and spent months raising children that weren't theirs before swapping the infants, according to a lawsuit filed Monday in Los Angeles.
Daphna Cardinale said she and her husband, Alexander, had immediate suspicions that the girl she gave birth to in late 2019 wasn't theirs because the child had a darker complexion than they do.
They suppressed their doubts because they fell in love with the baby and trusted the in vitro fertilization process and their doctors, Daphna said. Learning months later that she had been pregnant with another couple's baby, and that another woman had been carrying her child, caused enduring trauma, she said.
Read the source article at Associated Press News