Criminal Law
Two Florida Men Arrested After Allegedly Stealing Human Remains to Use in a Religious Practice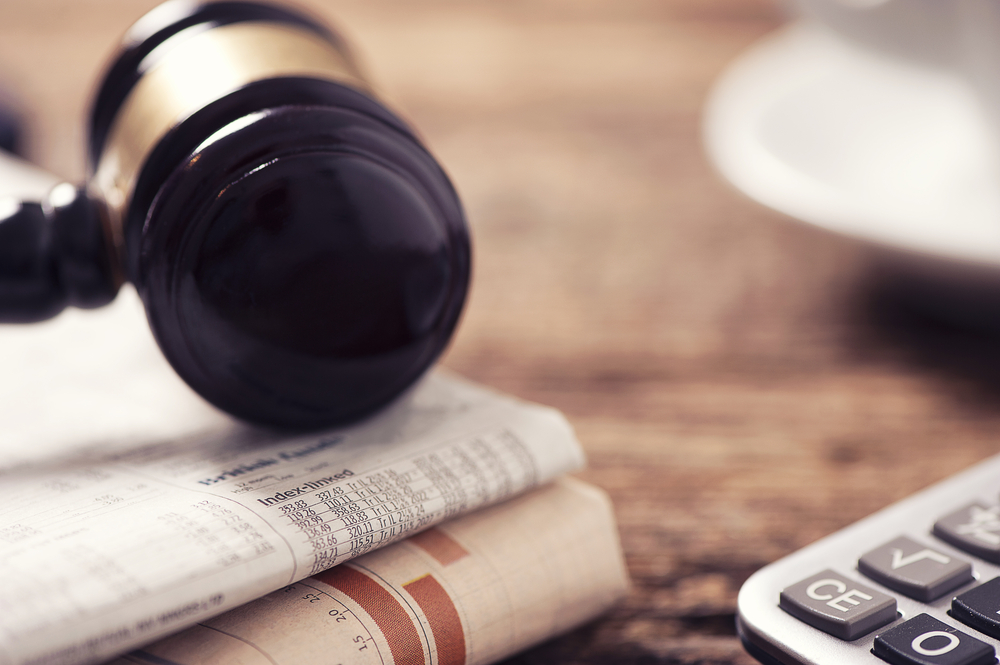 Two men are charged in Polk County, Florida, and accused of stealing the four sets of human remains in a cemetery as part of their religious practice.
Brian Montalvo Tolentino, 43, and Juan Burgos-Lopez, 39, face four counts each of disturbing contents of a grave and abuse of a dead body, according to a release Friday from the Polk County Sheriff's Office. DNA evidence led authorities to Tolentino after the bodies were removed from Edgewood Cemetery in Mount Dora last month.
The men told investigators they took the remains, three of which belonged to deceased veterans, as part of their religion. Tolentino and Burgos-Lopez were practicing Palo Mayombe, which branches off of Santeria and was developed in Cuba among enslaved Central Africans.
Investigators executed a search warrant at Burgos-Lopez's home, where they found a religious shrine and seven skulls in a shed. Four of the skulls belonged to the remains taken from Mount Dora, the men told authorities. Two others were found to be fake, according to the Polk County Sheriff's office.
Read the source article at NBC News