Consumer Law
Two Lawsuits Claim That Jackson, Mississippi's Drinking Water Contains Dangerous Levels of Lead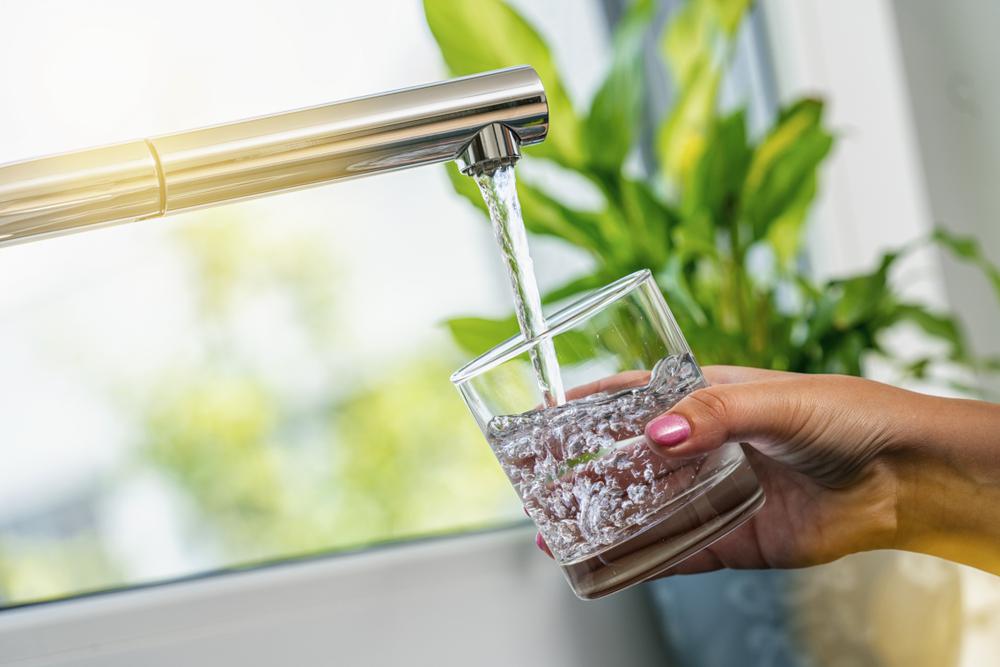 Two new lawsuits claim hundreds of children have been exposed to dangerous lead levels through the drinking water in Mississippi's capital city, which has been facing water system problems for years.
One lawsuit represents one child, while the other has hundreds of children as plaintiffs. The suits, filed Tuesday in federal court in Jackson, say the city of Jackson and the state Health Department have made "conscience-shocking decisions and have shown deliberate indifference that have led to Plaintiffs' exposure to toxic lead in Jackson's drinking water."
"Access to clean drinking water should be a fundamental right in this country," one of the attorneys who filed the lawsuits, Corey M. Stern, said in a news release. Stern is based in New York and has represented people who sued over tainted water in Flint, Michigan.
Read the source article at Associated Press News