Big Law
Two NY Broker-Dealers Merger to Create $2B in Client Assets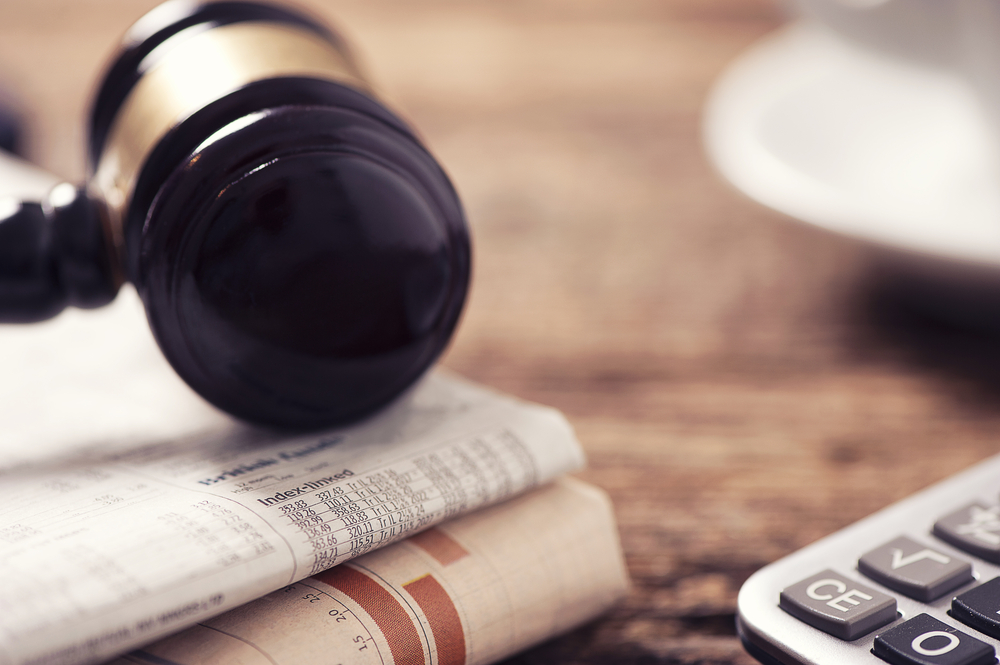 Two New York broker-dealers today announced a merger deal, creating a firm with more than $2 billion in client assets.
The combined management teams of Bernard Herold & Co. Inc. and Lantern Investments Inc. will be known as Herold & Lantern Investments Inc., effective today, according to the announcement.
The merger brings together two family-owned companies each with many decades of service to their clients, the release said. Bernard Herold & Co., founded in 1972, is based in New York City, and Lantern Investments, founded in 1992, is based in Melville, N.Y.