Criminal Law
Two People Indicted for Separate Alleged Threats to Federal Judges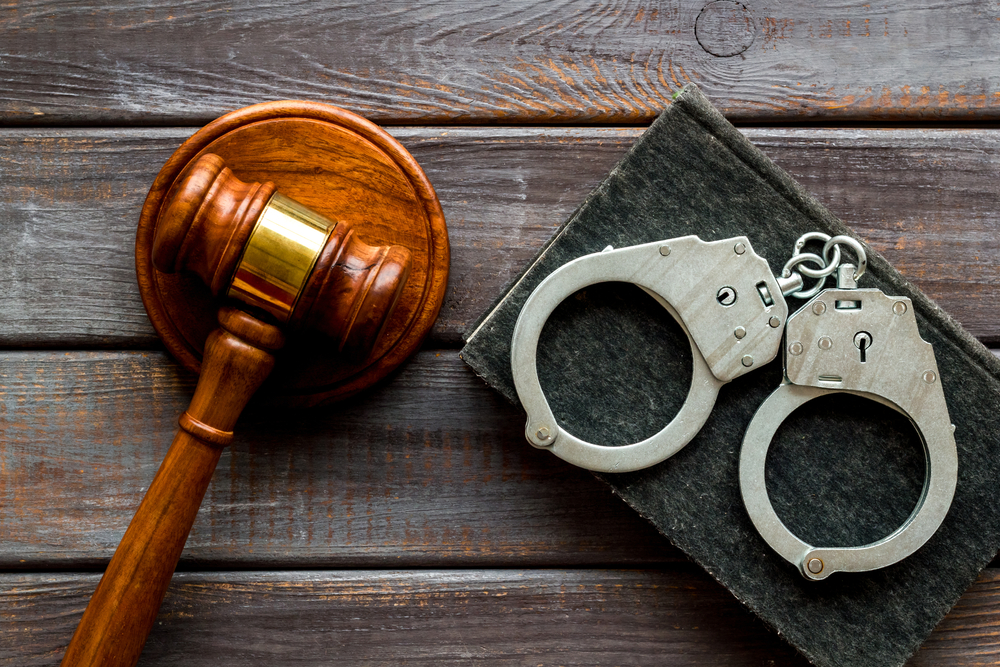 The Justice Department on Tuesday announced two separate indictments out of Texas for individuals accused of leveling death threats against federal judges.
In one case, a Florida woman was charged with allegedly threatening Texas district judge Matthew Kacsmaryk, the judge who earlier this year suspended approval of the abortion drug Mifepristone, the DOJ said.
"According to the indictment, [Alice Marie] Pence allegedly made a phone call in which she threatened to kill a U.S. District Judge with intent to impede, intimidate and interfere with the performance of his official duties," the Justice Department said.
Read the source article at ABC News