Coronavirus
Two Vaccine Sites Close Early After Adverse Reactions To the Johnson and Johnson Shot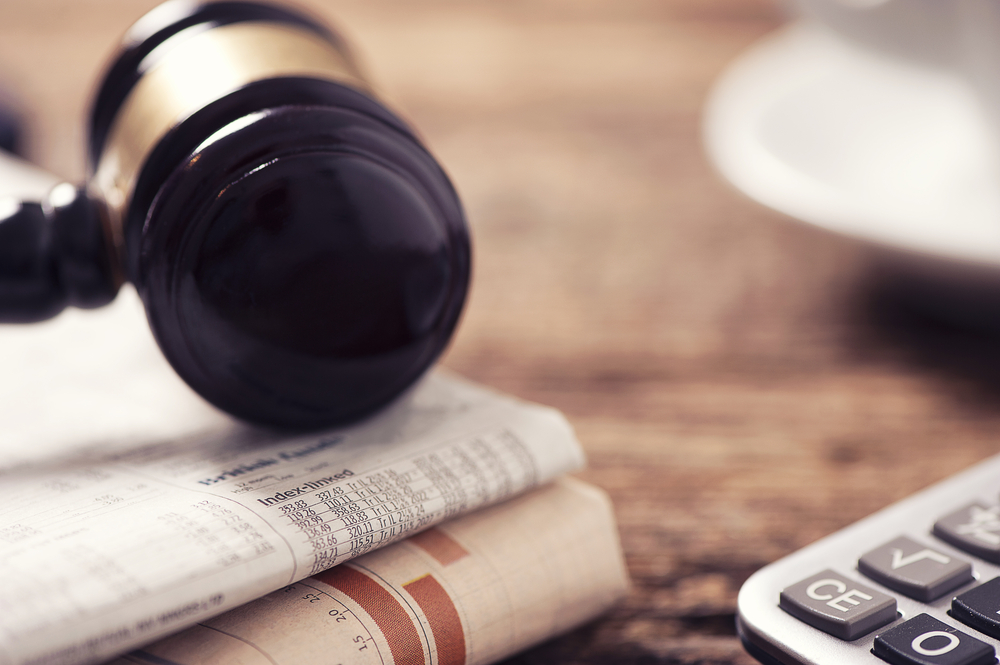 The race to vaccinate hit more roadblocks on Thursday, as several patients at a mass vaccination site in North Carolina suffered immediate reactions to the Johnson & Johnson shot. A day earlier, 11 people had adverse reactions in Denver, ranging from dizziness to nausea.
Both sites temporarily shut down.
"At this point, we have no reason to believe there's anything wrong with the vaccine itself," said Dr. Shauna Gulley, a Centura Health chief clinical officer. "This is a temporary pause of one brand of vaccine so that we can investigate further."
The news comes as distribution of the Johnson & Johnson vaccine is expected to fall 85% next week due in part to a factory mix-up.
Meanwhile, the Midwest is on the verge of a relapse. In the last week, COVID-19 hospitalizations increased 11% on average among adults under 50 compared to the prior week. But in the Midwest, those hospitalizations jumped 42%.
Read the source article at CBS News