Coronavirus
U.S. Cities Push to Loosen Spending Rules on Federal Pandemic Aid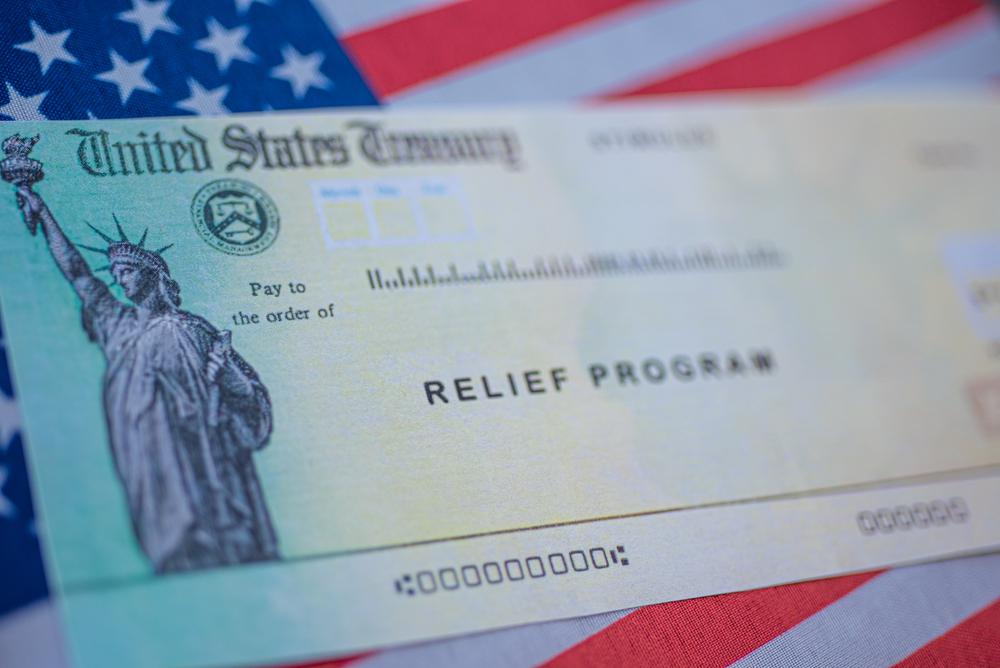 At the Loma Verde Recreation Center south of San Diego, demolition work is underway on a $24 million project that will rebuild the facility from the ground up, complete with a new pool. An hour's drive to the north, the iconic bridge to the Oceanside pier is deteriorating because the city lacks the money for a roughly $25 million rehabilitation.
A reason one project is moving ahead and the other isn't revolves around the American Rescue Plan — the sweeping COVID-19 relief law championed by President Joe Biden and congressional Democrats that is pumping billions of dollars to states and local governments.
Under rules developed by the U.S. Treasury Department, some governments have more flexibility than others to spend their share of the money as they want. That's why the new swimming pool is a go, and the rehabbed pier — at least for now — is a no.