Consumer Law
Uber Eats Accused of Discrimination for Waiving Black-Owned Restaurants' Fees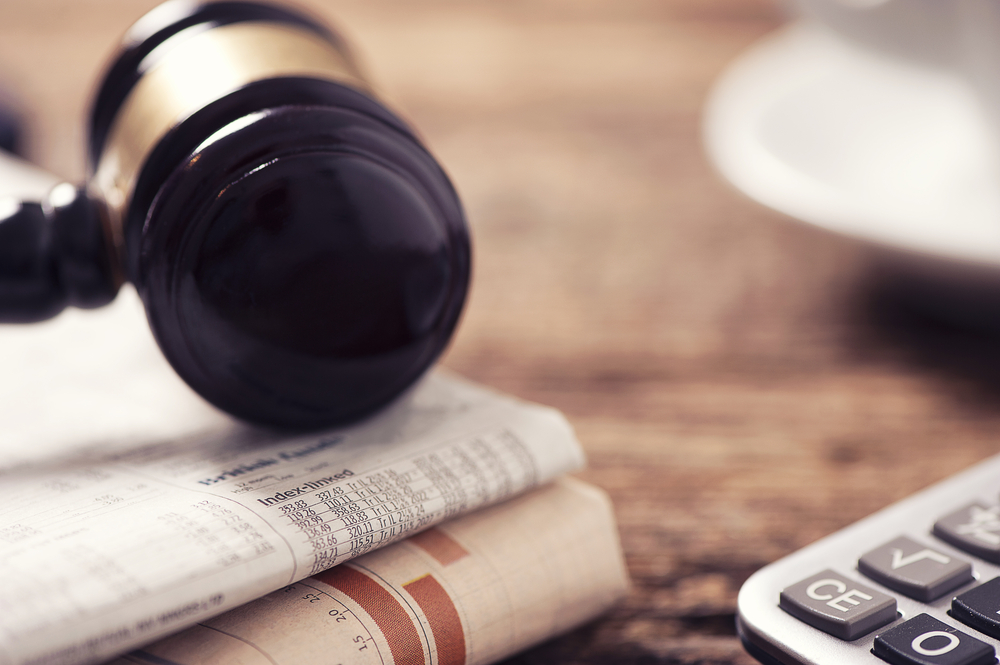 Uber Eats is being accused of discrimination after it waived delivery fees for some Black-owned restaurants over the summer.
The company has received more than 8,500 demands for arbitration over the policy, an Uber spokesperson confirmed to FOX Business. TechCrunch first reported the news.
In June, Uber announced that it would be waiving delivery fees for independent Black-owned restaurants as an incentive for customers to order from those businesses.
The policy was started as a way to support the Black community in the wake of the killing of George Floyd and a month after it was put in place, Uber CEO Dara Khosrowshahi announced the policy would be extended through the rest of 2020.