Consumer Law
Ulta, Papa John's Among Companies Sued for Using Session Replay Software to Record Website Visitors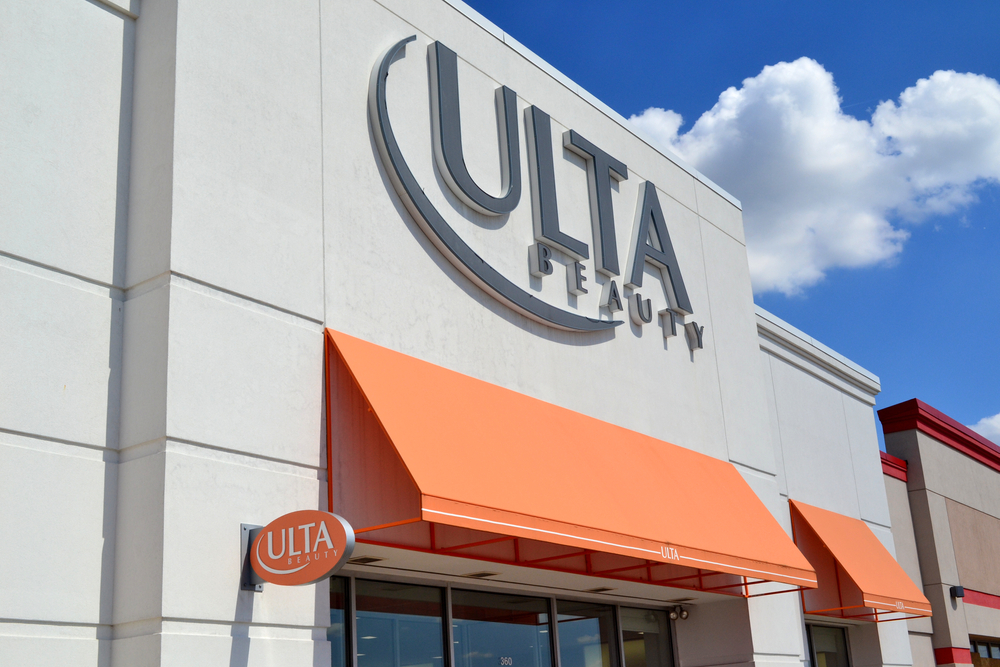 Consumers hit a number of companies with class action lawsuits alleging they used session replay software to covertly intercept and record the electronic communications of visitors to their website in real time.
The class action lawsuits, which consumers filed in federal courts around the United States, claim the accused companies allegedly illegally wiretap them with their alleged use of session replay software. 
Read below to learn more about the recent class action lawsuits filed against companies accused of secretly spying on their website visitors. 
Read the source article at topclassactions.com