Civil Plaintiff
University Pays $14 Million to Family of Deceased Wrestling Athlete Who Died of Heatstroke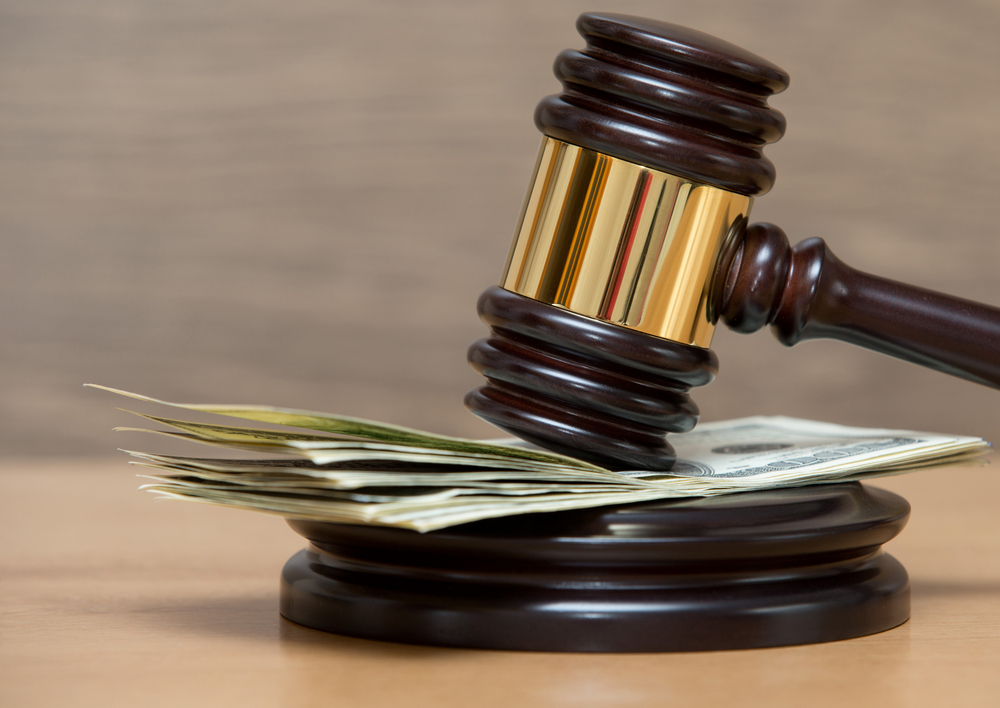 The University of the Cumberlands announced Wednesday that the school reached a settlement with the family of Grant Brace after the family sued over Brace's death.
Brace died on Aug. 31, 2020, after wrestling practice. The lawsuit alleged Brace had a known medical condition that required more hydration breaks, and that wrestling coaches ignored his distress and harassed him as his mental and physical condition worsened due to overexertion in the heat.
The family will be paid more than $14 million and the university will also start a heat-illness training project. The family's work to raise awareness of heat-related injuries will also be promoted, according to a release from UC.
Read the source article at wbir.com