Coronavirus
US Ambassador Sends Plea to Washington for Help Dealing with COVID-19 Overseas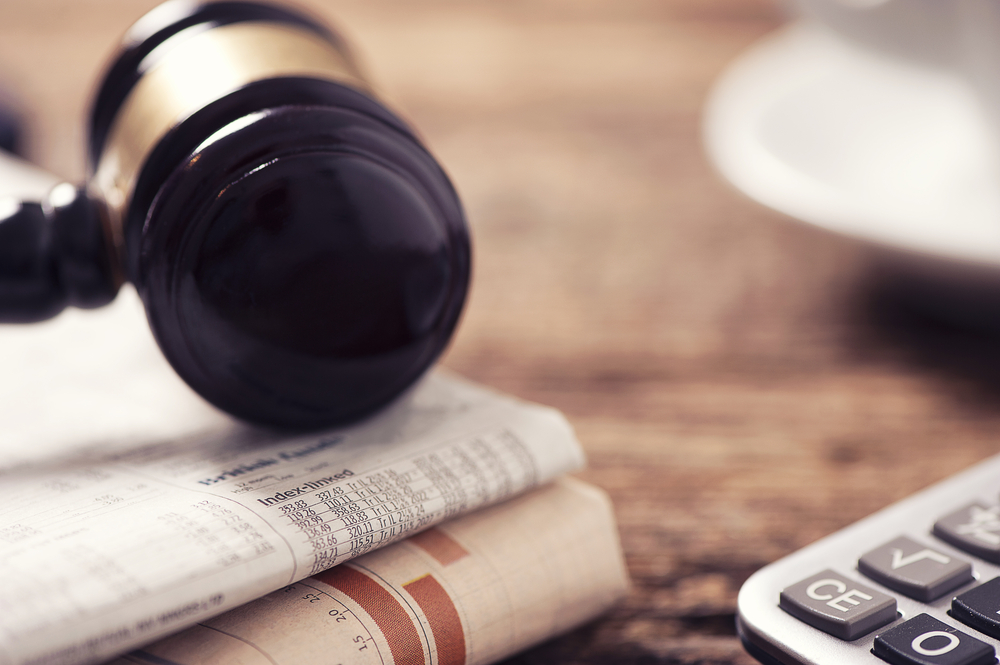 A U.S. ambassador is providing a snapshot into the mounting mental health crisis faced by U.S. diplomats serving in hardship posts overseas during the Covid-19 pandemic as the State Department struggles to inoculate a workforce of tens of thousands dispersed around the globe with limited doses of the vaccine.
The Feb. 15 cable, written by U.S. Ambassador to Kosovo Philip S. Kosnett and obtained by NBC News, details the burnout, isolation, and mental health challenges for those serving in one of Europe's poorest countries. It also provides insight into the greater challenges faced by many State Department employees abroad.
The message sent agency-wide included a plea to Washington to do more to help a "community nearing the breaking point after 11 months sheltering from a pandemic which has ravaged this underdeveloped Balkan country." The memo was first reported by Politico.