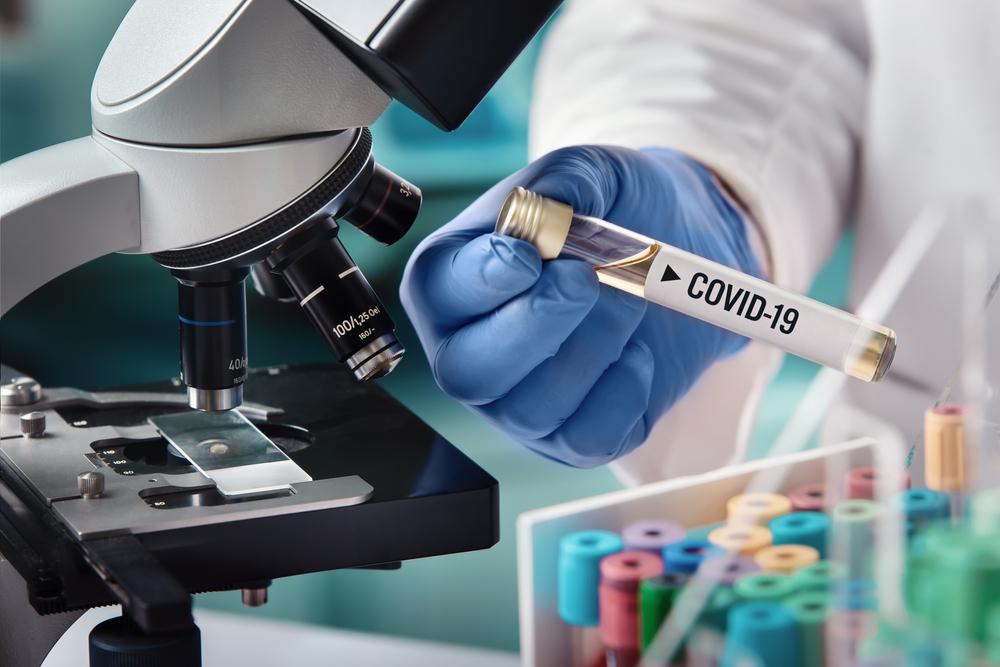 The lowest daily average total of deaths from COVID-19 has been recorded since before the omicron variant swept the U.S. in the fall of 2021.
Fewer than 800 deaths per day due to the coronavirus are being reported on average, which is the lowest number since the middle of last August, The New York Times reports.
Typically, the number of deaths trails the number of COVID-19 hospitalizations by a few weeks, the Times noted.