Consumer Law
USC Students Sue Over Fraudulent School Rankings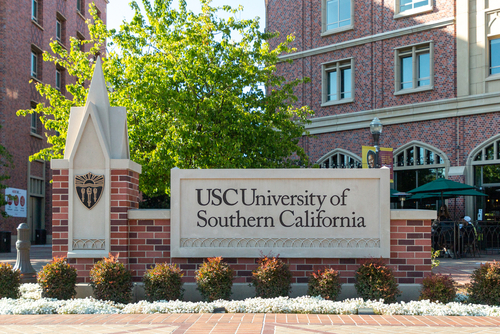 Plaintiffs through a university student advocacy group filed a class action lawsuit Tuesday against USC and 2U, Inc., an educational technology firm hired by the University, alleging that the defendants knowingly advertised fraudulent school rankings to students and over-enrolled students into the Rossier School of Education's online programs to maximize profit.
"USC — in concert with its partner and for-profit, publicly-traded corporation, Defendant 2U — aggressively advertised [the Rossier School of Education's] fraudulent rankings to grow enrollment in the school's online programs," the initial complaint read. "Fraud is exactly what happened here."
Listed as plaintiffs in the lawsuit are Iola Favell, Sue Zarnowski and Mariah Cummings — all of whom are 2021 Rossier graduates — represented by the Washington, D.C.-based National Student Legal Defense Network and the law firm Tycko & Zavareei.
Read the source article at dailytrojan.com