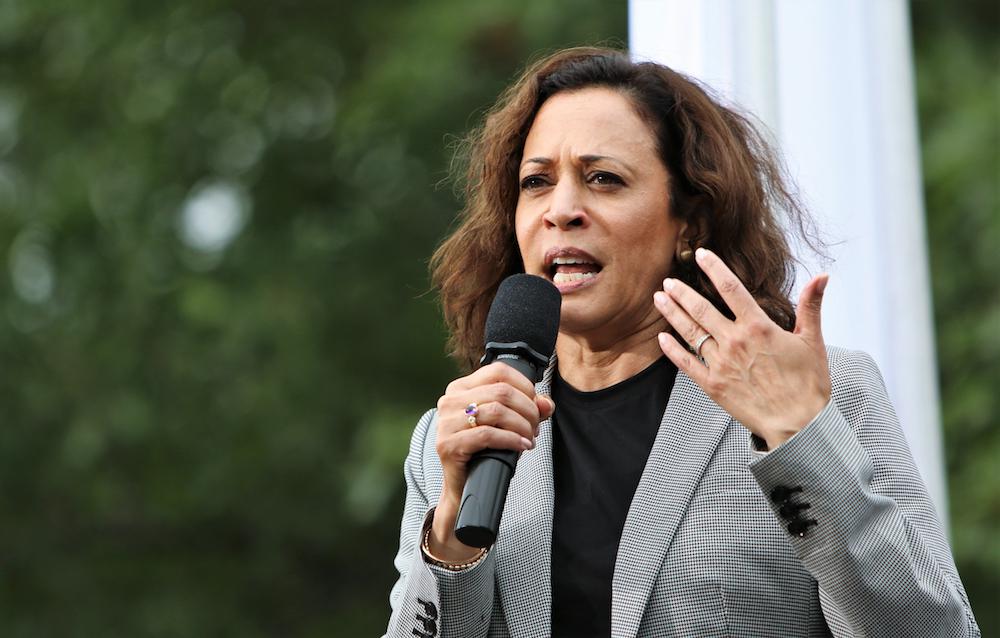 COLUMBUS — Vice President-elect Kamala Harris joined a parade of high-profile politicians rallying Georgia voters with a visit Monday urging Democrats to vote before the Christmas holiday for U.S. Senate Democratic candidates Jon Ossoff and Raphael Warnock.
In her first visit to Georgia since Democrats flipped the state in November, Harris challenged voters to return to the polls in the record numbers that helped Joe Biden narrowly win here before the Jan. 5 runoffs for control of the U.S. Senate.
"As far as I'm concerned Georgia — Columbus — 2020 ain't over until Jan. 5," she said. "That's when 2020 will be over. That's when we'll get this thing done. Because as you know, everything is at stake."
Nearly 1.5 million Georgians have already cast ballots in the twin cliffhangers, and more than $450 million has been spent on TV ads promoting the Democrats or Republican U.S. Sens. Kelly Loeffler and David Perdue.
Both parties are racing to encourage voters to cast their ballots early, with the holiday season looming and unpredictable weather coming in January. Democrats have zeroed in on some of their biggest strongholds, with events over the weekend in Gwinnett County, where early turnout has lagged behind other large counties.
Read the source article at AJC.com