Consumer Law
Walmart Sued by EEOC for Allegedly Violating the Americans with Disabilities Act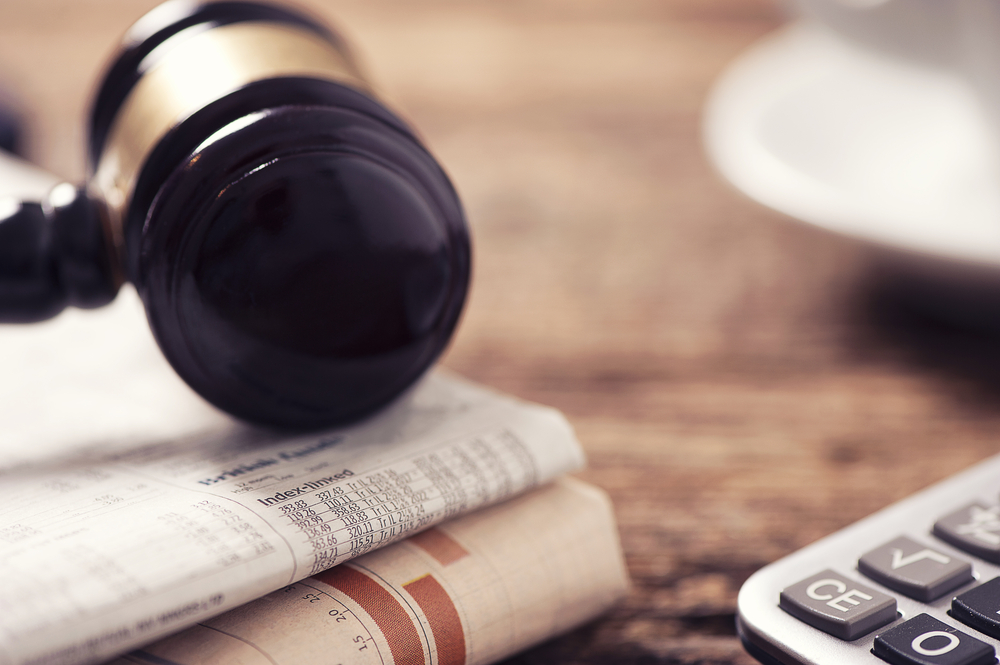 Walmart violated federal law by failing to provide an American Sign Language (ASL) interpreter for an applicant and failing to hire the qualified applicant because he is deaf, the U.S. Equal Employment Opportunity Commission (EEOC) charged in a lawsuit it filed yesterday.
According to Julianne Bowman, the EEOC's district director in Chicago, the EEOC's pre-suit administrative investigation revealed that after the applicant applied for a position at Walmart Store #2728 in Decatur, Ill., through Walmart's website, he was contacted by Walmart for an interview. The applicant disclosed he was deaf and requested an ASL interpreter for the interview. This request put an end to the application process – even after the applicant followed up with Walmart.
Such alleged conduct violates the Americans with Disabilities Act (ADA), which prohibits workplace discrimination against applicants on the basis of disability.
Read the source article at jdsupra.com