Coronavirus
WHO Warns About Accelerating COVID-19 Deaths with Record-Breaking Numbers Recorded Last Week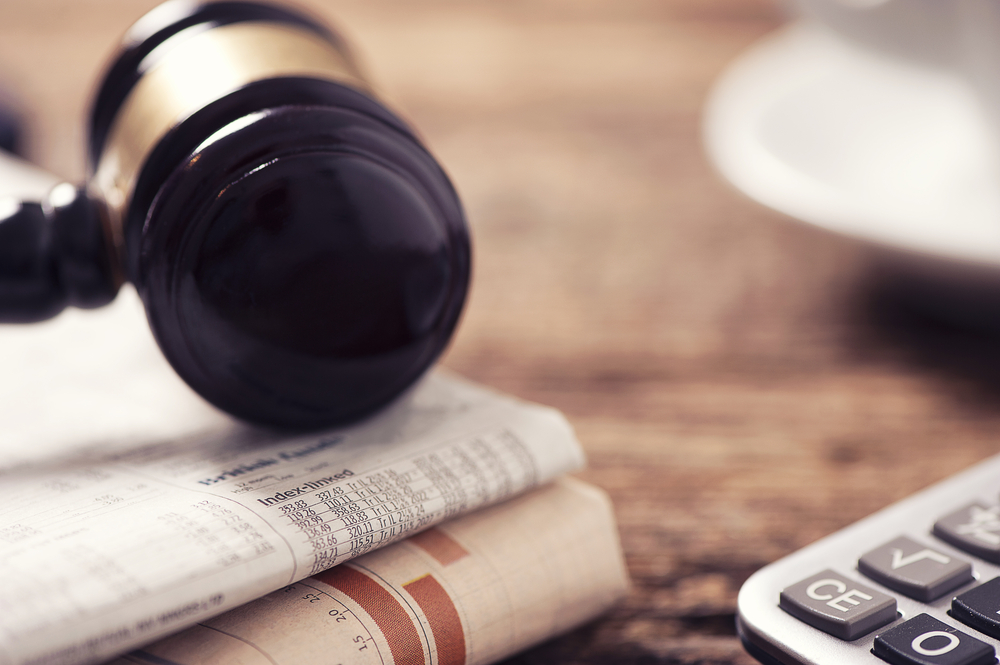 Covid-19 infections have been rising at an alarming rate for eight consecutive weeks, the World Health Organization (WHO) has warned, as the virus sweeps unabated through hotspots in several corners of the globe.
More than 5.2 million new cases were recorded last week — the most in a single week since the pandemic began — WHO Director-General Tedros Adhanom Ghebreyesus said during a news briefing in Geneva on Monday.
Deaths also increased for the fifth straight week, he said, with the pandemic now officially claiming more than 3 million lives.