Criminal Law
Wisconsin Man Pleads Not Guilty to Hiring a Hitman in Spencer Killing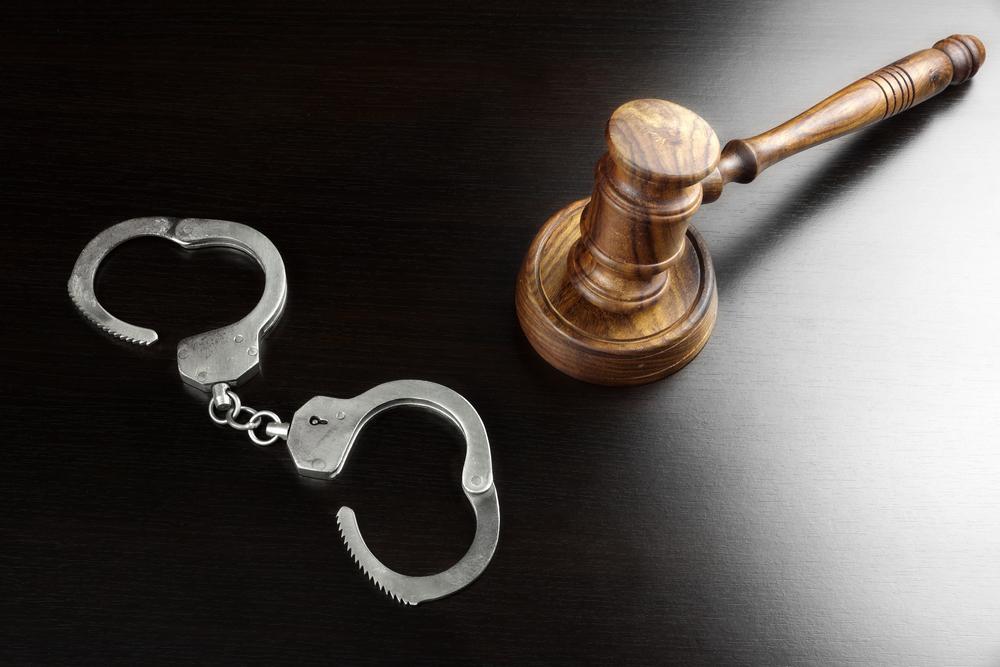 A 24-year-old Wisconsin Rapids man pleaded not guilty Wednesday to paying $5,000 to order the murder of another man who he says stole drugs from him.
Steven A. Crandall, who currently is in Dodge Correctional Institution in Waupun, faces a charge of being a party to the crime of first-degree intentional homicide in connection with the December 2020 death of Christopher Schauer of Marshfield.
Jared R. Carl, 21, of Eau Pleine, was sentenced Monday to life in prison with the possibility of release after 35 years, for first-degree intentional homicide in the death of Schauer. Audrey R. Benson, 21, of Marshfield, was sentenced May 3 to four years in prison and three years extended supervision for being a party to the crime of hiding a corpse. Jared Carl's father, Shawn Carl, 51, of Eau Pleine, is scheduled for trial in February on charges connected to Schauer's death.
According to the criminal complaint, Crandall contacted Wood County investigators after news of Schauer's death became public and asked to speak to Marathon County detectives. Crandall told the detectives he didn't kill Schauer but played a role in his death, according to the complaint.
Read the source article at Yahoo News