Coronavirus
World Health Organization Sides Against Vaccination Proof for Travel Requirements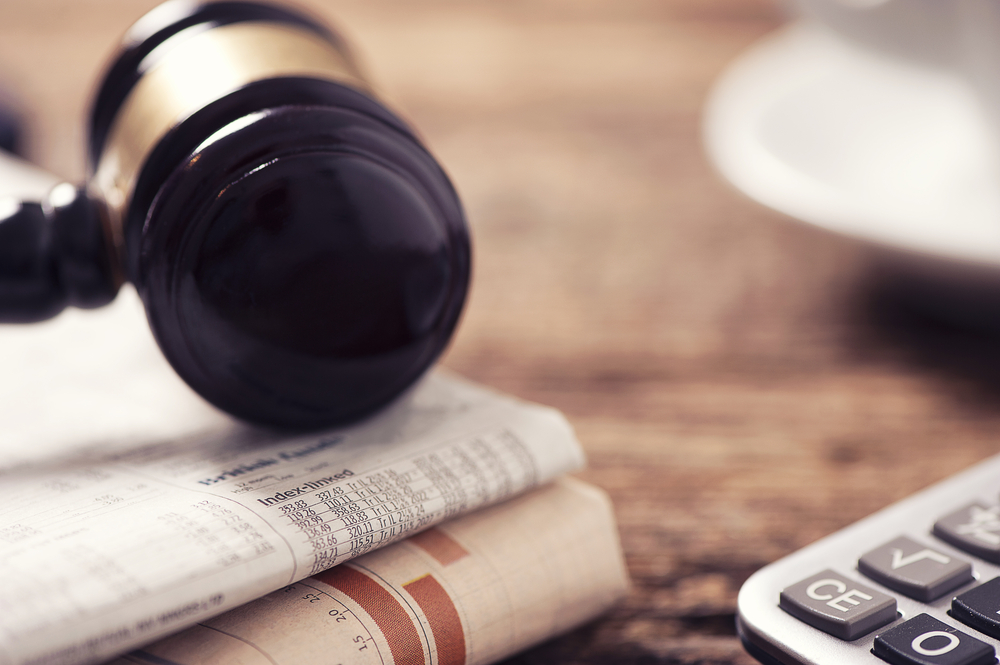 A World Health Organization (WHO) panel last week came out against any requirements that travelers show proof of their COVID-19 vaccination in order to enter certain countries, highlighting its concern that such measures would aggravate inequities.
WHO's Emergency Committee released a statement on Monday detailing its members' advice to WHO Director-General Tedros Adhanom Ghebreyesus, including to avoid any mandate for people to prove they took the vaccine before traveling into countries.
The panel specifically cited concerns about inequity as the vaccine remains less available in certain areas and nations, especially countries that could not afford to collect a large stockpile of vaccine doses. Others, such as the U.S., invested heavily in vaccinations and built a supply that President Biden reiterated last week is enough to vaccinate the American population.
Read the source article at The Hill