Civil Plaintiff
$1.5 Million Settlement Reached After 87-Year-Old Killed by Garbage Truck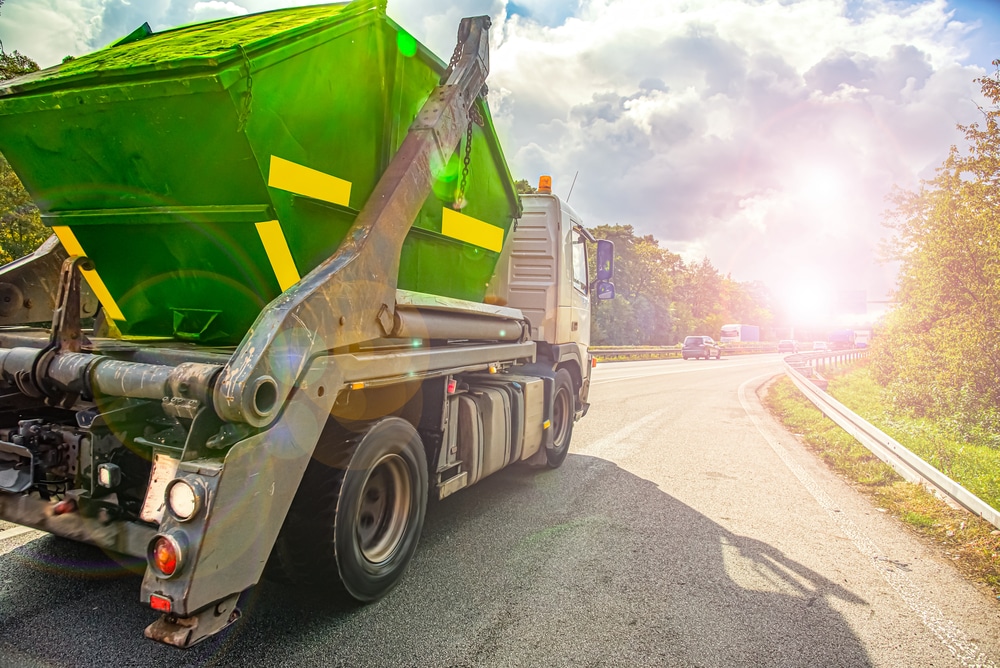 The family of an 87-year-old man killed by a garbage truck in 2021 while walking in Spring Grove reached a settlement with the company for $1.5 million after filing a wrongful death lawsuit last week, McHenry County court records show.
Glenn Reed, 87, was killed in September 2021 while trying to cross the road near the intersection of Michigan and Huron drives after a Flood Brothers Disposal garbage truck hit him, according to the complaint filed on Jan. 18. At the time of the crash, the truck was attempting to turn onto the street.
Reed was taken to Northwestern Medicine McHenry Hospital as a result of the crash, where he died from his injuries, the Spring Grove Police Department said in a news release at the time.
Read the source article at shawlocal.com