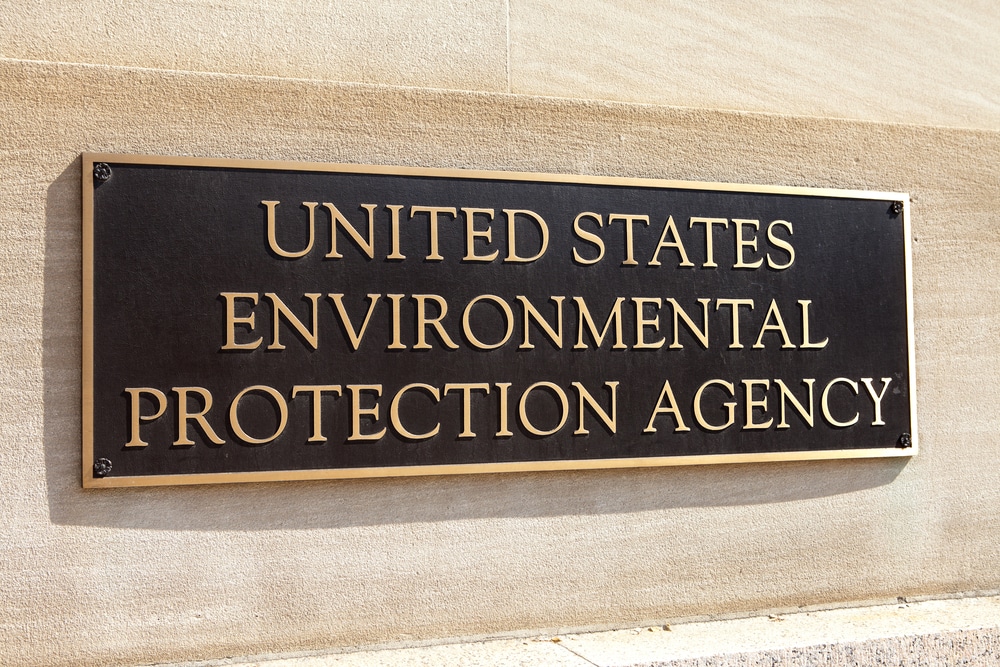 On Jan. 26, the U.S. Environmental Protection Agency announced a proposed $5.4 million settlement with Dow to recover costs for EPA's cleanup work at the Tittabawassee River, Saginaw River & Bay Superfund site in Midland.
EPA began a 30-day public comment period about the proposed settlement on Jan. 26.
In 1897, the 1,900-acre Dow facility began producing various chemicals along the Tittabawassee River. Most of the plant is located on the east side of the river and south of the city of Midland. At various times, the Midland Plant produced more than 1,000 different organic and inorganic chemicals.
Read the source article at bigrapidsnews.com