Criminal Law
15-Year-Old Girl, Boyfriend Arrested for Allegedly Stabbing Girl's Father to Death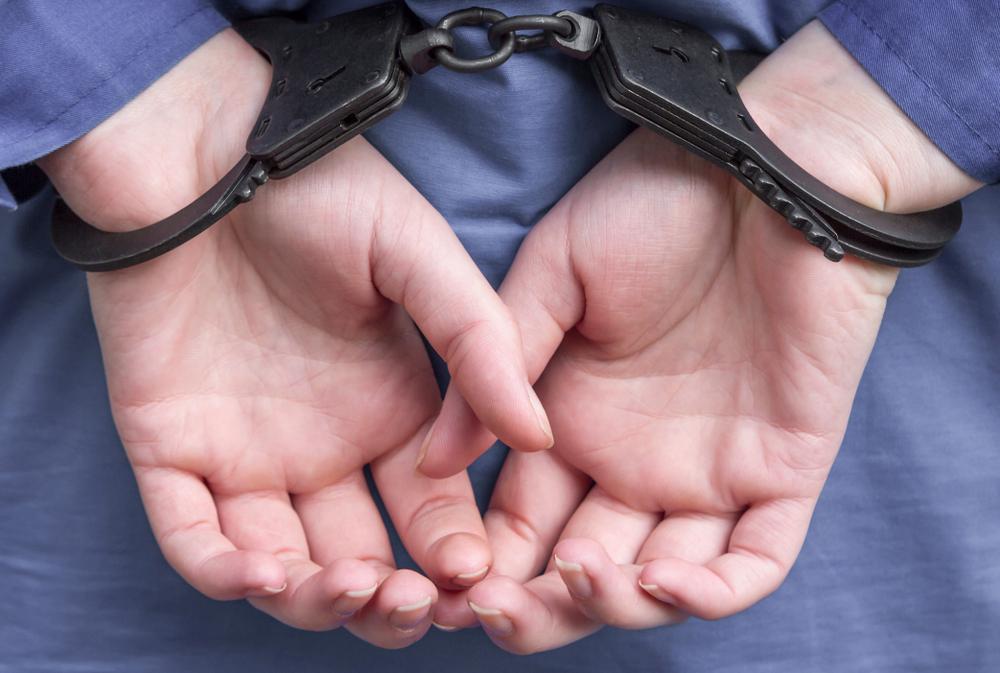 A 15-year-old Lincoln girl and her 16-year-old boyfriend have been arrested for the alleged murder of the girl's 70-year-old father, who police found stabbed to death Monday afternoon after the girl called 911, according to authorities.
Sallie Gilmer made the call just after 4 p.m. Monday, telling dispatchers that she had come home from school to find her father, Jesse Gilmer Jr., unconscious with stab wounds, at his apartment near South 40th Street and Nebraska 2, Lincoln Police Chief Teresa Ewins said.
Police found Jesse Gilmer Jr. dead at the Lodge Apartments, his injuries caused by a bladed instrument, and took Sallie Gilmer in for questioning, Ewins said at a Tuesday news conference.
Read the source article at journalstar.com