Criminal Law
Purdue University Student Charged with Murder of Roommate in Residence Hall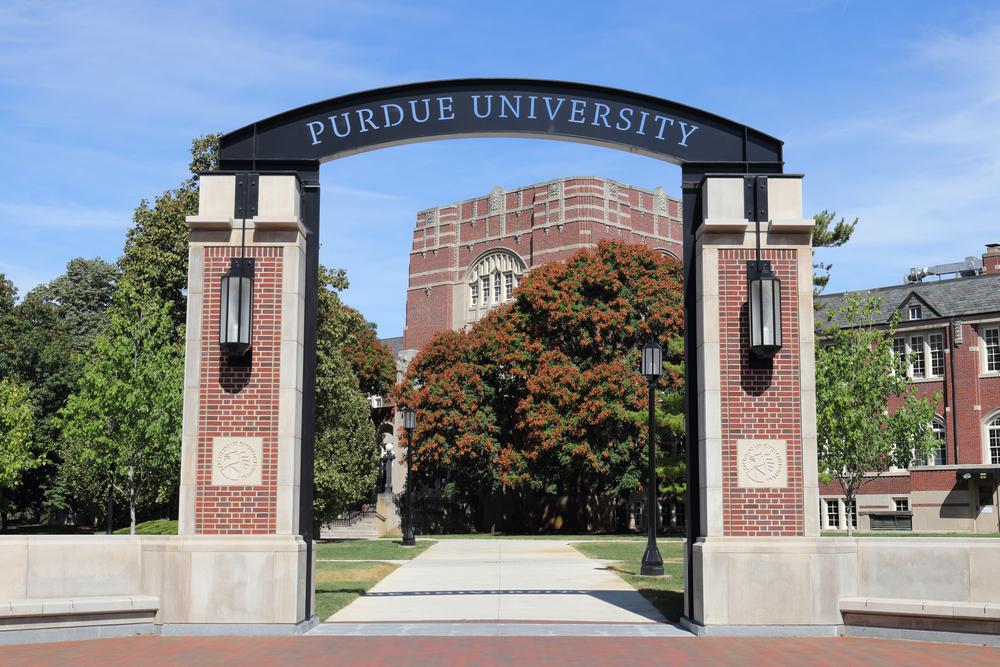 A Purdue University student was arrested on a murder charge Wednesday and accused of killing his roommate overnight in a residence hall on the campus in West Lafayette, Indiana, the school's police chief said.
Purdue University Police Chief Lesley Wiete and the Tippecanoe County coroner's office identified the slain student as Varun Manish Chheda, 20, a senior from Indianapolis, who was studying data science.
Ji Min "Jimmy" Sha, a junior cybersecurity major and international student from Korea, called 911 around 12:45 a.m. Wednesday to alert police about the death, Wiete said at a news conference Wednesday morning.
Read the source article at NBC News