Consumer Law
$15M Lawsuit Filed Against NJ Restaurant for Sexual Abuse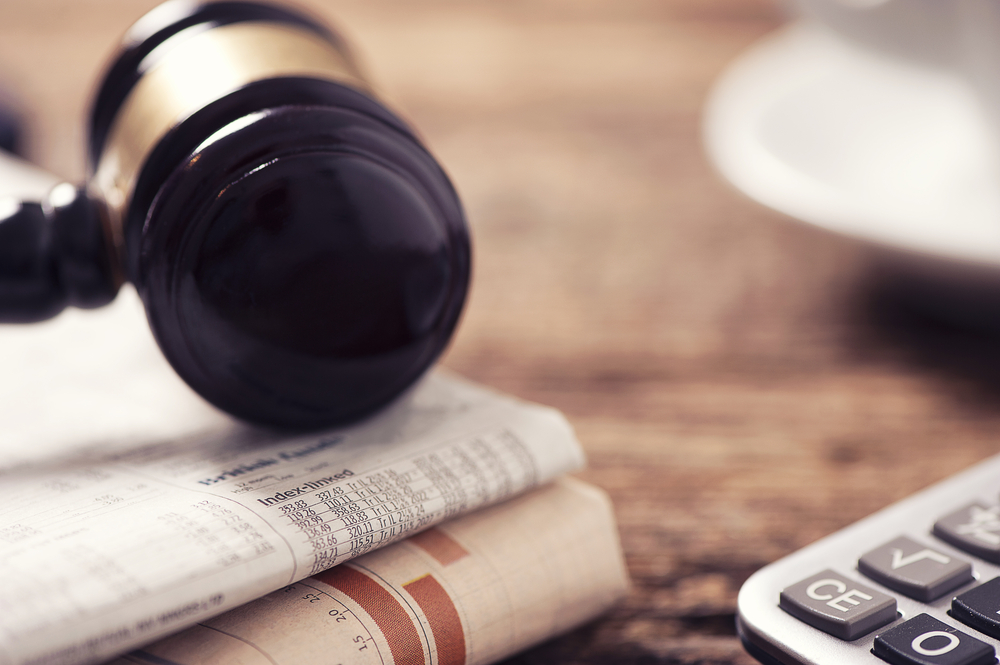 Owner Steve Scro Often Grabbed, Smacked and Squeezed Employees' Buttocks; Told Women to Get Breast Enhancement Surgery; Spewed Demeaning and Homophobic Remarks
November 23, 2020 — New York, NY – Manhattan lawyers Bennitta L. Joseph and Jon L. Norinsberg of Joseph & Norinsberg LLC today filed a ­­­­­­­­$15 million dollar lawsuit in Sussex County Superior Court on behalf of their clients, six former employees of Mohawk House, against Defendants Island Services III, LLC D/B/A Mohawk House Restaurant and owner Steve Scro for sexual abuse, harassment, discrimination and retaliation.
The complaint alleges that Mohawk House, a well-known restaurant in Sparta, New Jersey, is owned by Steve Scro, a sexual predator, who for years subjected his employees to countless acts of sexual abuse and illegal discrimination.
Scro often grabbed, smacked and squeezed his employees' buttocks of his employees, and at least once, touched an employee's vaginal area. Scro repeatedly objectified his female employees demanding they obtain breast enhancements and wear low cut blouses. Scro also created a culture of intimidation and threatened his employees that in Sparta he had close connections with many powerful people, including the Sparta police department, judges and local politicians.