Consumer Law
Lawsuit Filed Against Publix After Deli Worker Died from Coronavirus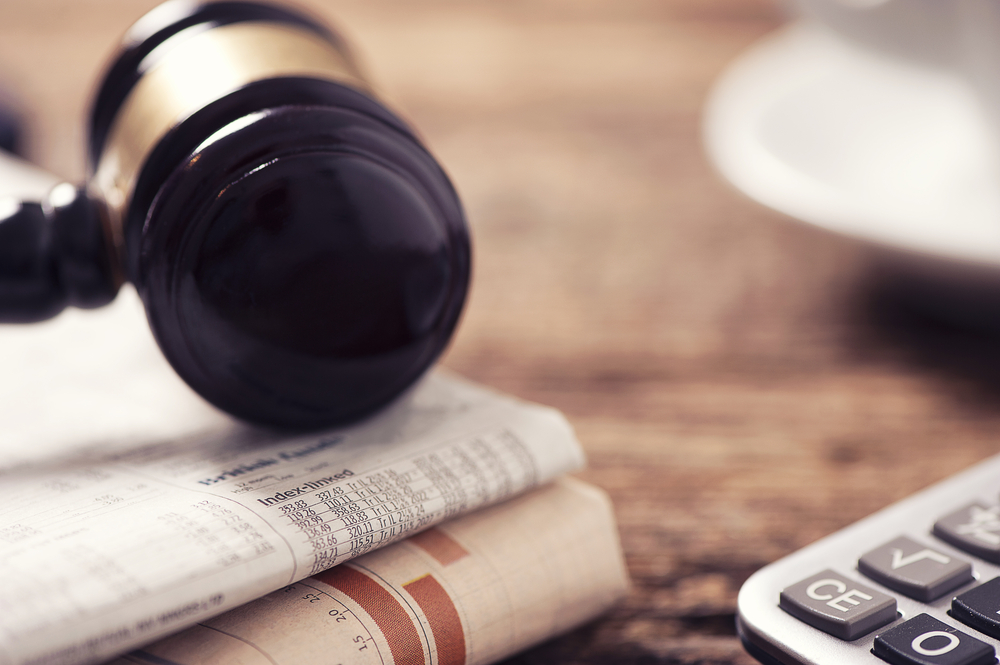 Gerardo Gutierrez, a Publix deli employee in Miami Beach, asked to wear a mask to work when the pandemic began.
But Publix said no, according to a lawsuit filed by his family.
Although the Florida grocer would eventually flip its stance and allow employees to wear masks, that change came too late for the 70-year-old father of four. He was already at home sick by the time Publix allowed all of its employees to use them.
Gutierrez died alone from complications related to COVID-19 in April. His adult children could only say goodbye to him over a video call.
Read the source article at Tampa Bay, Florida news