Criminal Law
18-Year-Old Suspect Charged in Des Moines Shooting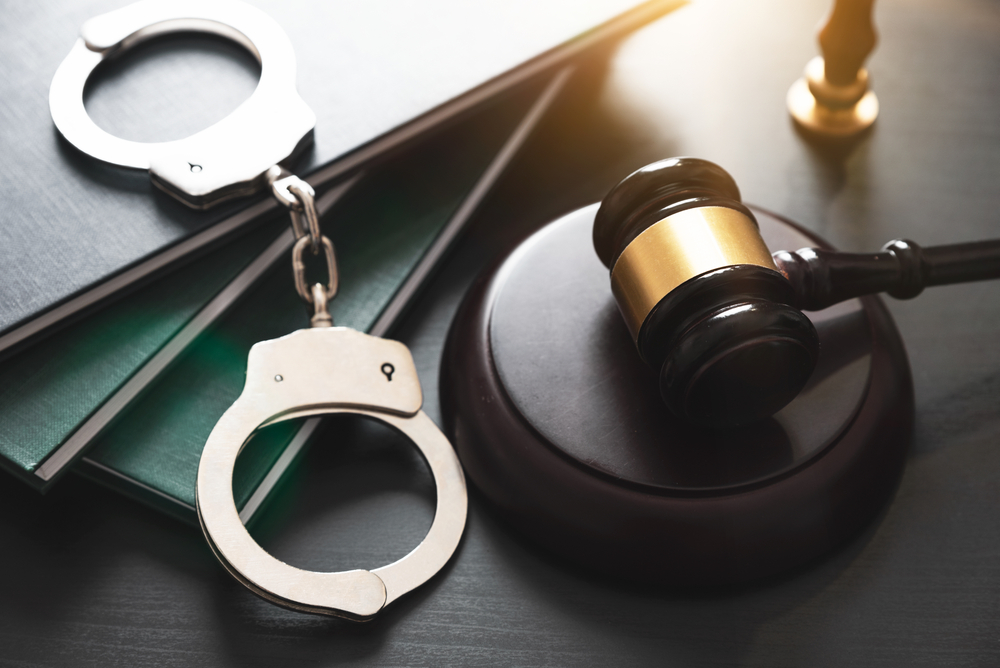 Des Moines resident Preston Walls, 18, has been charged with two counts of first degree murder, one count of attempted murder and criminal gang participation following a fatal shooting that occurred Monday afternoon.
Police say Gionni Dameron, 18, and Rashad Carr, 16, were killed. Both were from Des Moines. An adult who was also shot and seriously injured has been identified as William Holmes, known as Will Keeps, the founder and CEO of Starts Right Here, the alternative education program where the incident occurred.
Keeps is recovering and remains in the hospital in serious condition.
Following an investigation of the incident, police say Walls was present, along with all three victims, at Starts Right Here. He had a 9mm handgun "with an extended ammunition magazine," according to a police report.
Read the source article at iowapublicradio.com