Criminal Law
Suspect of El Paso Walmart Shooting to Plead Guilty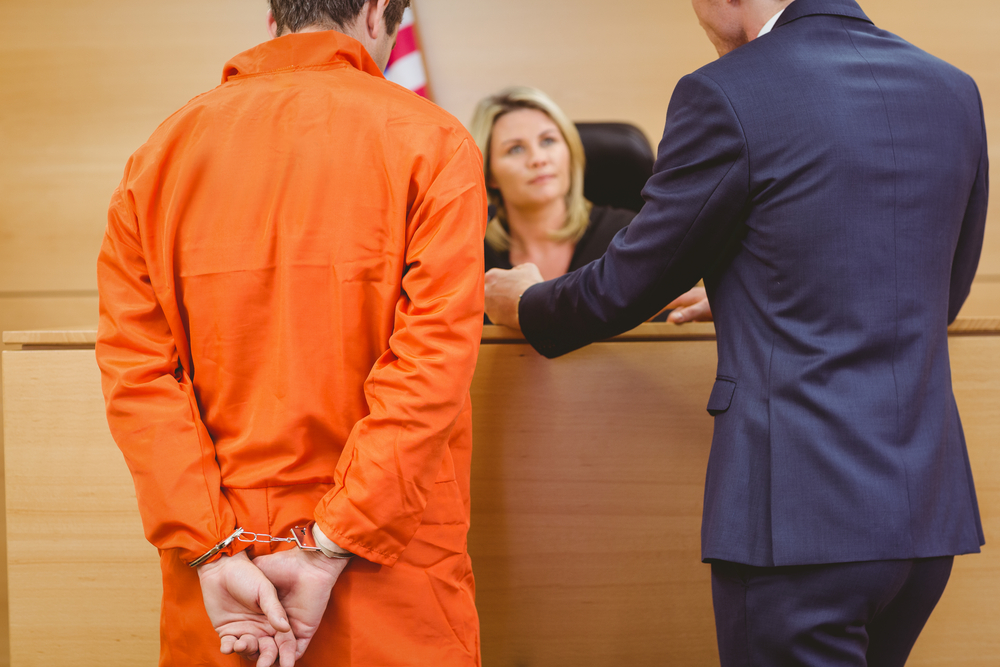 The man accused of killing nearly two dozen people in a racist attack at an El Paso Walmart plans to plead guilty to federal charges in the case, according to court records filed days after the federal government said it wouldn't seek the death penalty in the case.
Patrick Crusius is still charged in state court with capital murder, and could still face the death penalty in Texas if convicted in the 2019 mass shooting that killed 23 people.
In a court filing Saturday, defense attorneys asked for a hearing to be set so Crusius could plead guilty to federal charges. He was charged with federal hate crimes and firearms violations.
Read the source article at cbsnews.com