Civil Plaintiff
$36,000,000 Santa Fe Jury Verdict for Auto Accident and Bad Faith – Gaither & Maier Law Firm vs. State Farm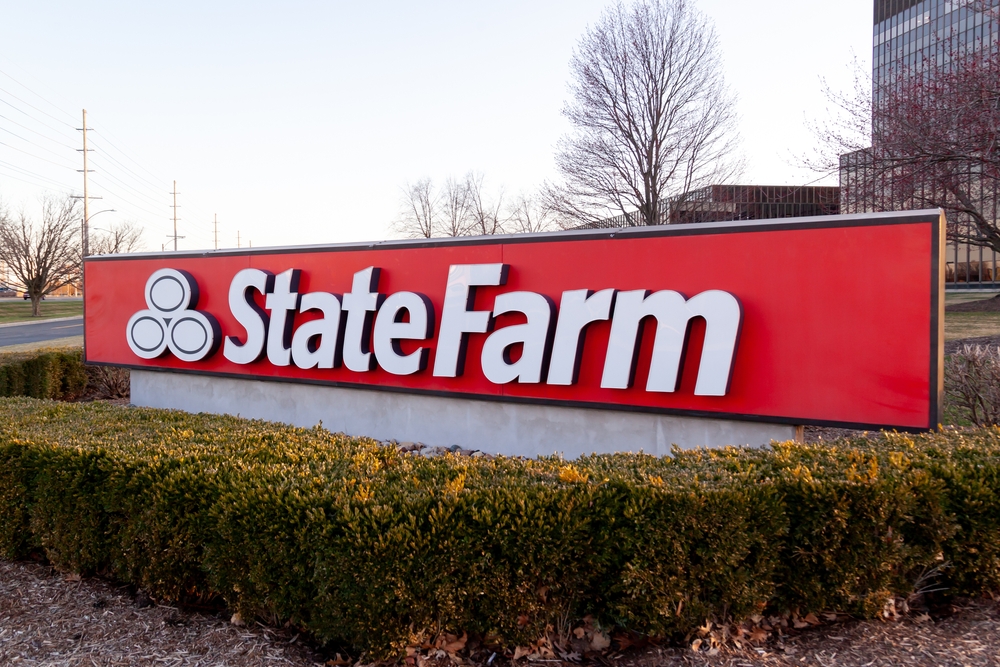 In the complex world of insurance claims and legal disputes, sometimes a story emerges that captures the essence of justice, ethics, and the struggles faced by individuals seeking compensation for their losses from insurance companies. Many law-abiding citizens like our clients in this case, pay significant sums of money into a legally binding contract with insurance companies to protect and compensate them from harm/loss. A recent case with Gauthier & Maier Law Firm versus State Farm is one such story. This article will delve into the facts, issues, and questions surrounding this legal battle that has left a four-year-old boy scarred both physically and emotionally, and has raised significant doubts about the integrity of an insurance giant.
On September 2, 2017, a catastrophic head-on collision on Highway 47 in Valencia County changed the lives of a 4-year-old boy and his Aunt, Andrea Lovato, forever. The four-year-old boy was seated in the back of Andrea Lovato's vehicle when the collision occurred. Sadly, Andrea Lovato was put into an impossible choice with a vehicle in her lane heading straight for her at 70 mph in an advisory 35 mph zone. Andrea could go right and head off the road down a slope or into signs, stay in her lane and hope the other driver moves out of the lane, or go left into an open field. Sadly, both cars' actions mirrored each other causing a head-on collision.
Tragically, Andrea Lovato lost her life in the accident, her body shielded her young nephew from the impact and he was trapped in the car until rescue arrived. The collision resulted in severe physical and emotional injuries to the four-year-old boy, necessitating emergency abdominal surgery due to internal bleeding.
Read the source article at Gauthier & Maier Law Firm, P.C.