Big Law
3G Founders Invest $1 Billion Into On Holding AG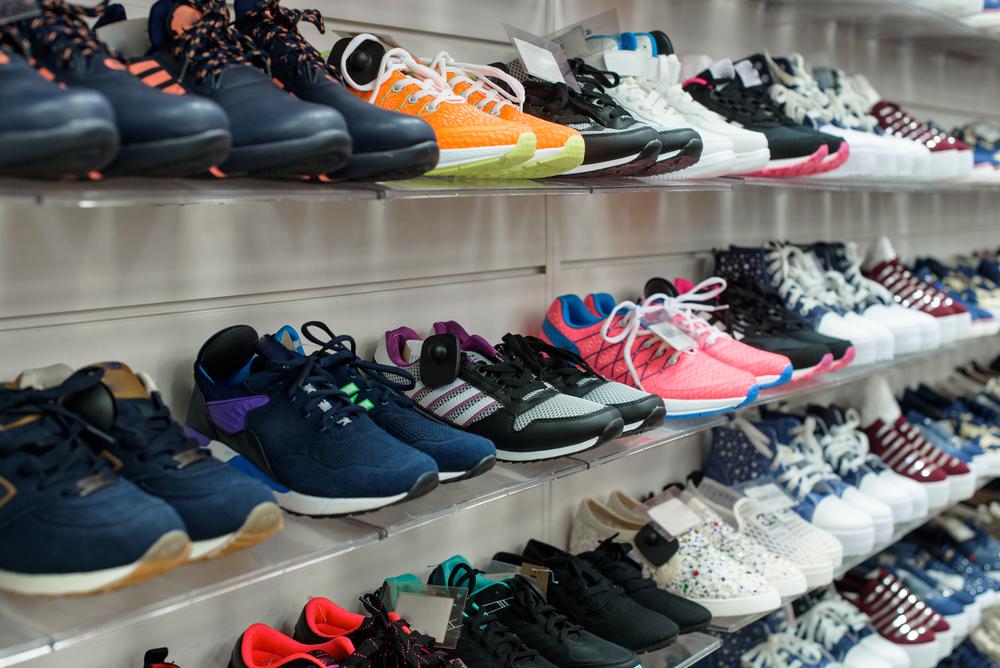 Two families behind 3G Capital are major shareholders in an $8.8 billion shoemaker backed by Roger Federer that sells a $200 pair of sneakers named for the tennis legend.
Marc Lemann, son of 3G Capital founder Jorge Paulo Lemann, and Carlos Alberto Sicupira, who co-created the private equity firm, now hold a $1 billion combined stake in Zurich-based On Holding AG, filings show. The shares were spun out in the past two months from a stake accumulated since 2016 by an investment firm run by former 3G partner Alex Perez and represent about 14% of On's stock.
The move makes the Lemann and Sicupira families two of On's biggest shareholders and highlights the unlikely ties between a tennis great and partners of the New York-based buyout firm that's made a name for itself with deals involving Kraft Heinz Co. and Burger King Holdings Inc.