Criminal Law
71-Year-Old Man Arrested with a Gun and Ammunition Near the U.S. Capitol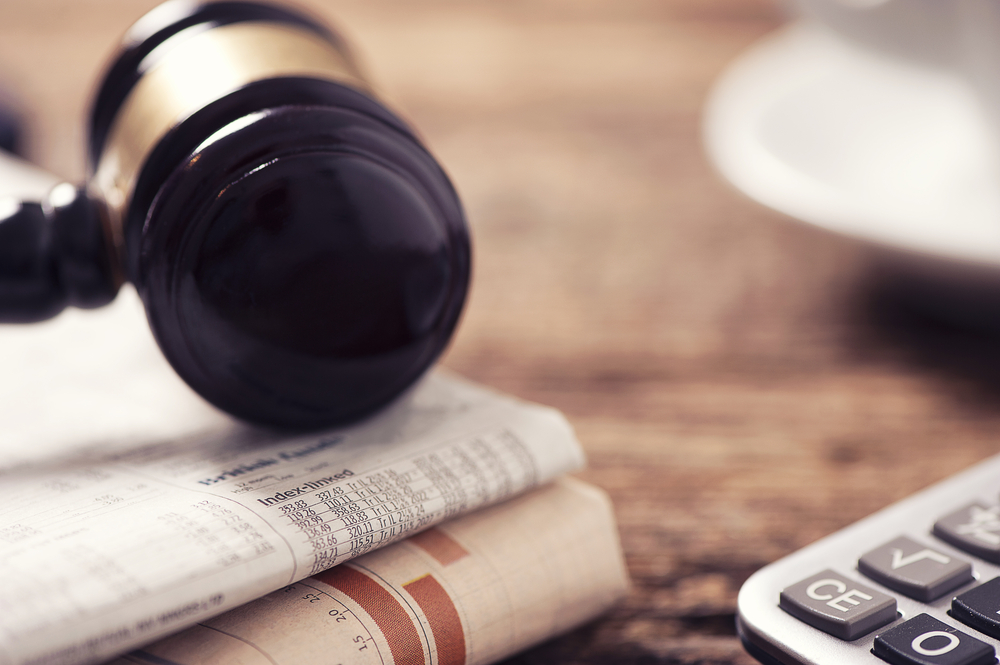 A man was arrested on Wednesday after it was discovered there was a handgun in his vehicle parked near the U.S. Capitol, authorities said.
Dennis Westover, 71, of South Charleston, W.Va., was arrested on Wednesday, according to a representative for D.C.'s Metropolitan Police Department.
According to a press release from Capitol Police, he was seen parking at the intersection of Second Street and Washington Avenue SW, less than half a mile from the Capitol.
"The Suspect had exited the vehicle and walked north in the roadway of the 100 block of Washington Avenue, SW," said the statement.