Criminal Law
Three Teens Have Been Arrested in Connection to a House Fire that Killed a Family of Five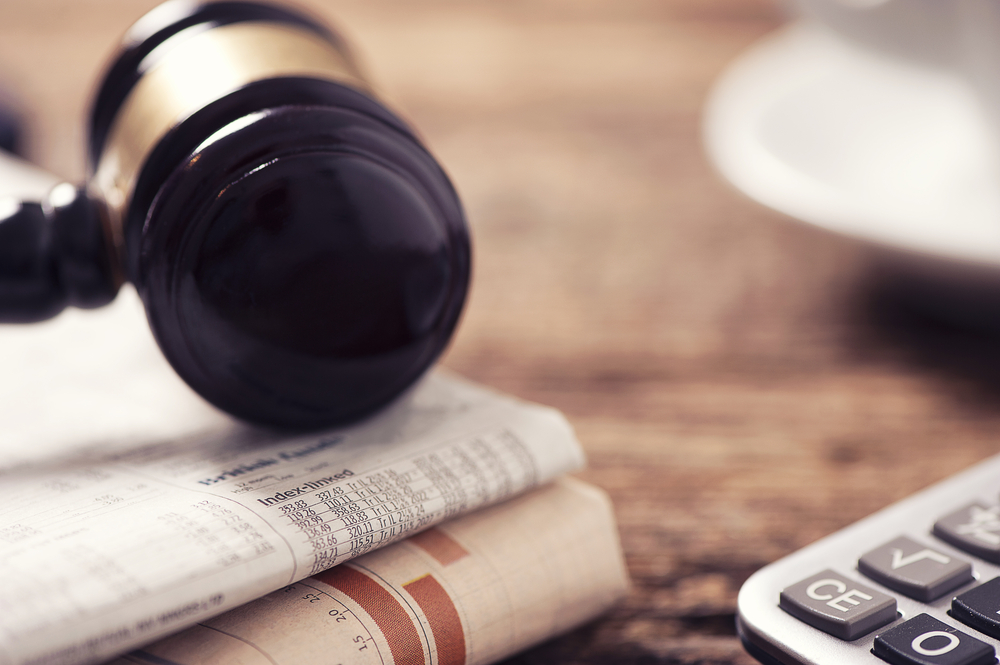 (CNN)Three teenage boys were arrested in connection with a house fire that killed three adults and two children in Denver last year, authorities said.
The Denver Police Department announced on Wednesday that two 16-year-olds and one 15-year-old were being held on suspicion of charges including murder, arson, and burglary, among other counts.
The suspects were taken into custody on Wednesday at their homes in Jefferson County, though they have not been formally charged yet, according to a news release. The Denver District Attorney will determine the final charges, police said.
Police did not name the three teenagers, citing their ages and the ongoing investigation.
"We continue to express our condolences to those affected by this crime," Denver Police Chief Paul Pazen said in a statement.
"Our homicide team, along with our partners at the ATF, U.S. Secret Service, and the Denver Fire Department, worked tirelessly to identify those responsible for this horrible crime, and we thank those who supported the family and the Senegalese community."