Criminal Law
A 70-Year-Old Missouri Man Is Accused of Murdering His Disabled Sister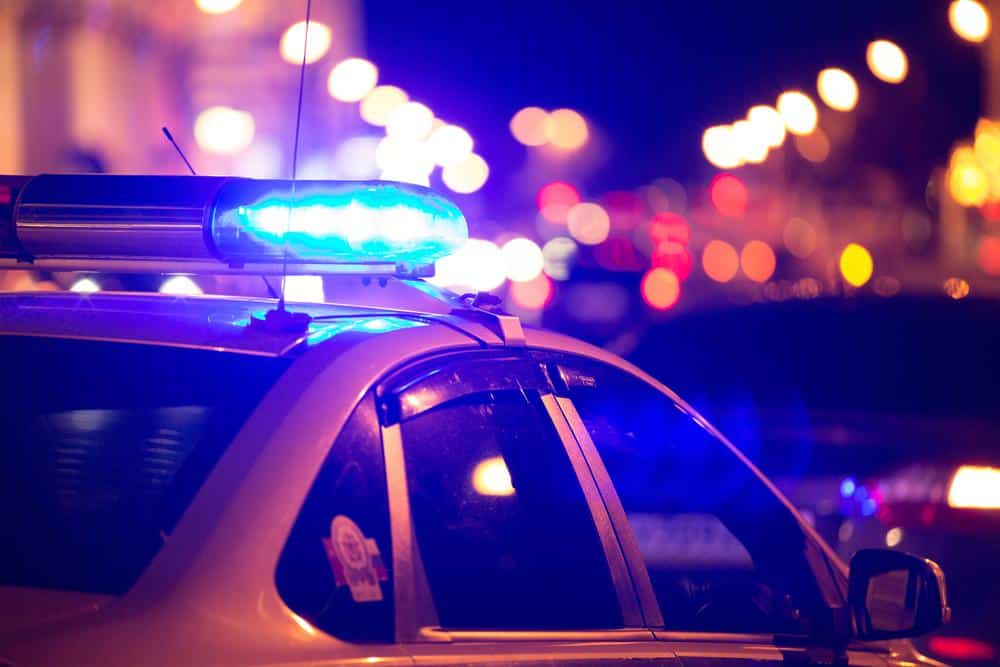 A 70-year-old Missouri man is facing charges in the beating death of his disabled sister — a crime police said the man carried out because he was frustrated about having to care for her.
Medics and officers were called to a home Sunday in an unincorporated part of St. Louis County by Anthony Sokolich, who said his sister was unresponsive, the St. Louis Count Police Department said in a statement Tuesday.
Officers found Katherine Sokolich, 63, with serious injuries to her face, and she was taken to a hospital with a brain bleed, the department said.
Read the source article at Associated Press News