Criminal Law
The Suspect in a July 4 Parade Shooting Legally Bought 5 Weapons Despite Threats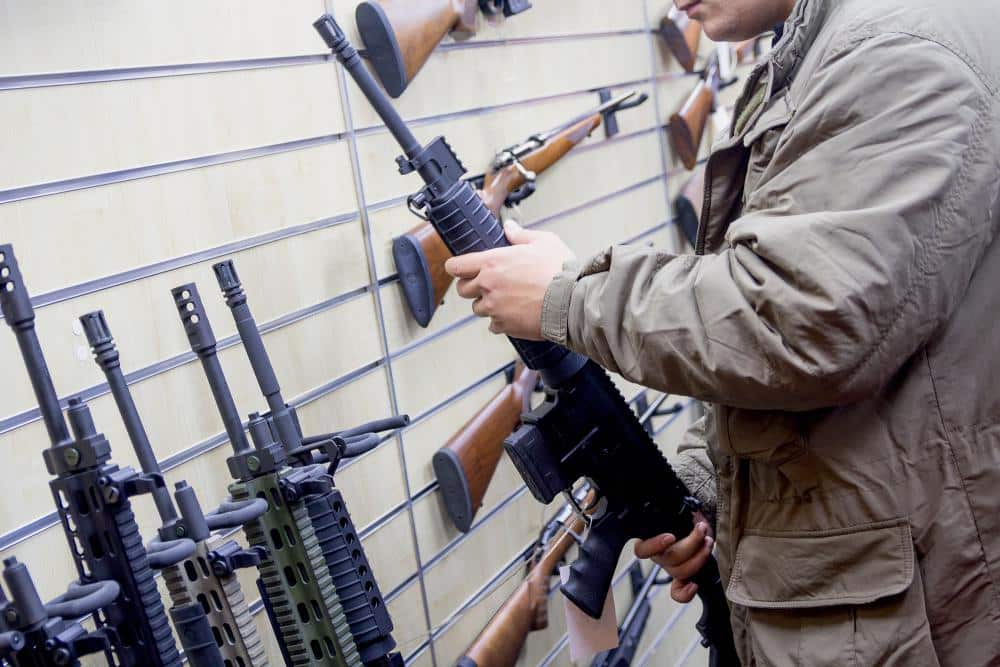 A man charged Tuesday with seven counts of murder after firing off more than 70 rounds at an Independence Day parade in suburban Chicago legally bought five weapons, including the high-powered rifle used in the shooting, despite authorities being called to his home twice in 2019 for threats of violence and suicide, police said.
Lake County State's Attorney Eric Rinehart said the suspect, if convicted of the first-degree murder charges, would receive a mandatory life sentence without the possibility of parole. He promised that dozens more charges would be sought.
A spokesman for the Lake County Major Crime Task Force said the suspected shooter, who was arrested late Monday, used a rifle "similar to an AR-15″ to spray more than 70 rounds from atop a commercial building into a crowd that had gathered for the parade in Highland Park, an affluent community of about 30,000 on the Lake Michigan shore.
Read the source article at The Hill