Consumer Law
A California Judge Rejects a Gag Order on Elon Musk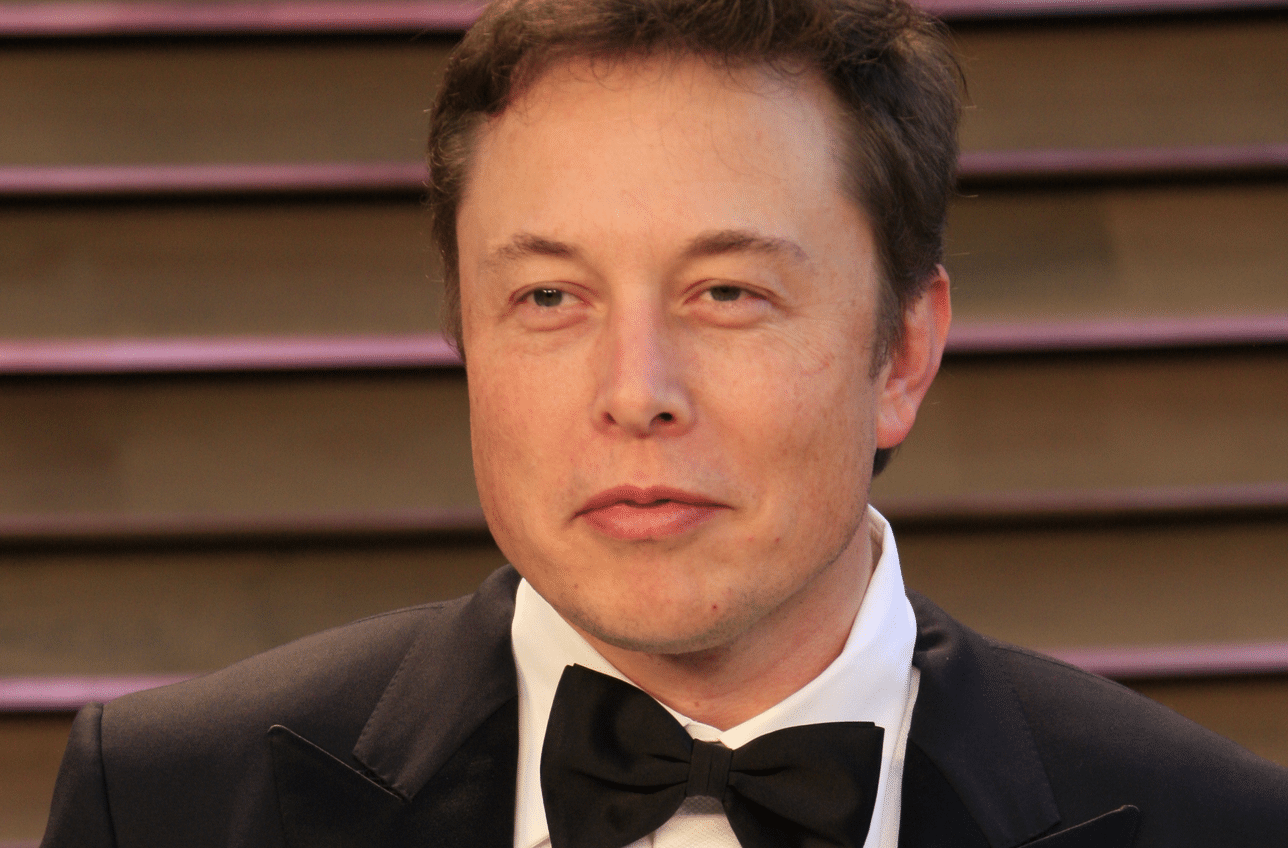 A federal judge in California has rejected a request from shareholders in a lawsuit to force Elon Musk stop talking about his 2018 tweets in which he said he had the funding to make Tesla a private company.
The ruling by U.S. District Judge Edward Chen Wednesday came just hours after the Tesla CEO's lawyer filed a document in the case saying that a gag order would trample on Musk's free speech rights.
Lawyers for the shareholders have argued that Musk is trying to influence potential jurors before the lawsuit comes to trial on Jan. 17. The lawsuit contends that the CEO's August 2018 tweets were written to manipulate Tesla's stock price, costing shareholders money.
Read the source article at Associated Press News