Consumer Law
Walmart Seeks a New Trial in a Wrongful Termination Case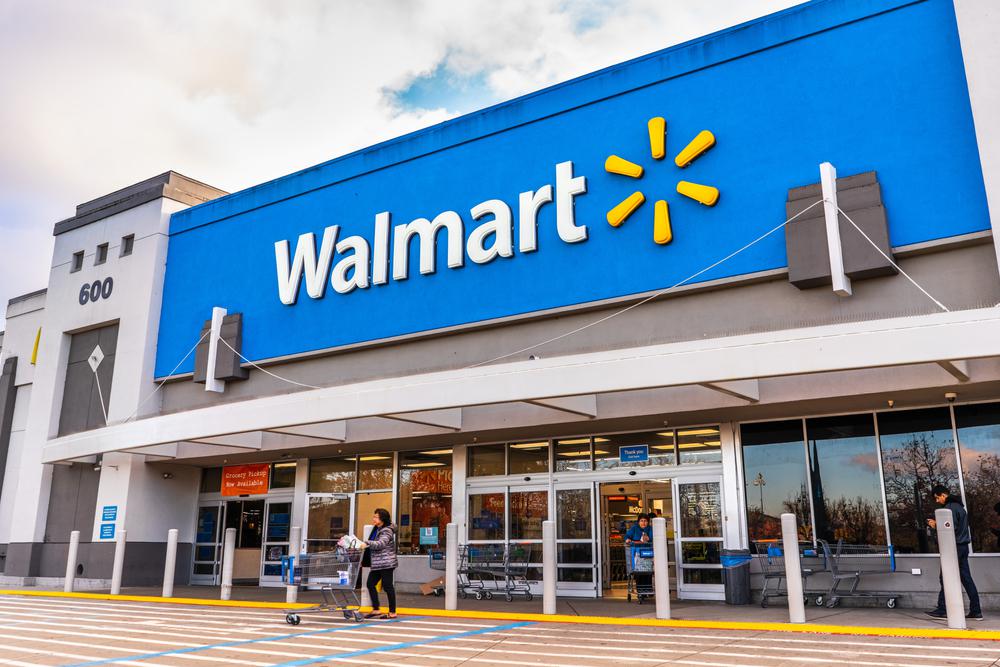 Walmart is seeking a new trial in a case over the firing of a longtime employee with Down syndrome. A jury in July found Walmart wrongfully terminated the employee, Marlo Spaeth, and awarded her monetary damages.
In a court filing late Tuesday, Walmart said it did not know about the link between Spaeth's disability and her struggles to adapt to a new work schedule, which ultimately led to her firing. Spaeth served as a store associate at a Walmart SuperCenter in Wisconsin for nearly 16 years.
The big-box retailer further claims the U.S. Equal Employment Opportunity Commission, which represented Spaeth in the case, did not show proof that Walmart "discriminated against her 'with malice or with reckless indifference to [her] federally protected rights.' " The company is asking that the damages ordered to be paid to Spaeth be tossed and that a new trial was merited.