Consumer Law
A Chicago Suburb Will Pay Reparations to Black Homeowners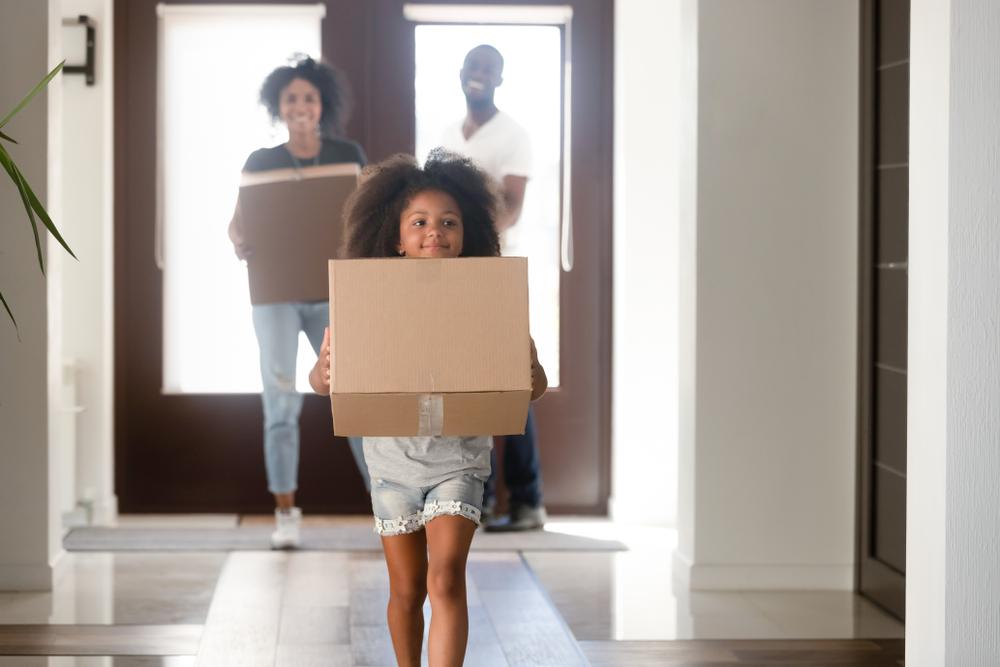 When Morris "Dino" Robinson tried to refinance his house in Evanston, Illinois, in January, he was shocked to learn his first appraisal was $100,000 lower than a previous appraisal in 2017.
Robinson then sought a second estimate. It determined that the value of his home in Evanston's fifth ward – a predominantly African-American part of town – had actually increased by $75,000 in that four-year span.
He signed the paperwork based on that appraisal last month, frustrated but not that surprised by the $175,000 swing in his property's value.
The first appraisal "risked the equity of my home," said Robinson, who is Black and is the executive director of the Shorefront Legacy Center, a nonprofit that archives the history of Black residents in Evanston and nearby north Chicagosuburbs. "Therefore, it jeopardized my net worth," he added. "This is an ongoing and frustrating process for people like me that needs to end."
Read the source article at Texas News Today